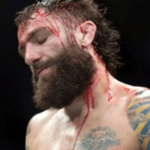 Like the dinosaur story, we're back.

And we're back to a more classic style episode of the Masters of Nothing. Listen in to see some of what we thought about the happenings of the last two months within an hour and a half!
Oh, and here's a link to the event page for the Danimal Cannon show tomorrow!
And here's the Roman Reigns test I made for John: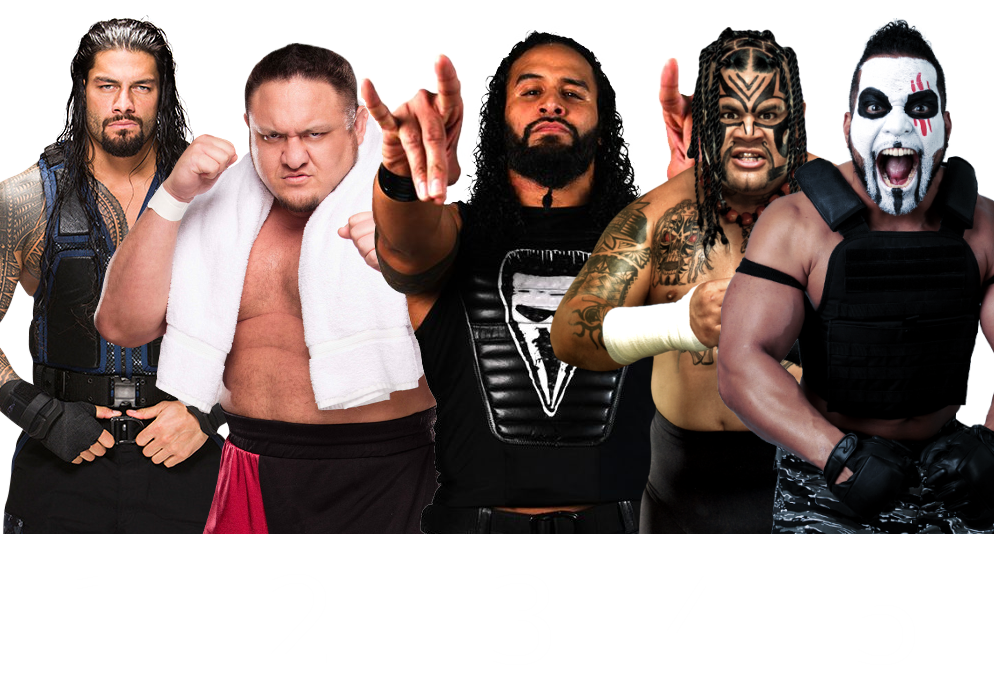 Preview pic is a disappointed Michael Chiesa after really bad call in his last fight: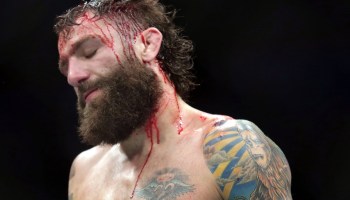 Some episode highlights include:
Pokémon Update
Roman Reigns Lineup
Wrestling Stuff
Investing vs. Donating
UFC
E3
Dragon Ball
MCU