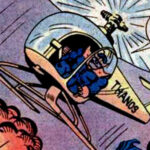 A person opposed to increased industrialization or new technology.

We're back to drop some serious hot button education on Westbrook and promote total equality! Then it's back to the same old crap. I even drop a two dollar word!
Seriously, though. In my opinion this might be one of our finer episodes to date. And I'm not just saying that because the episode is a actually a good length this time.
Also, keeping this link up since they still need some dough and they have a few days left in the campaign: Descension #1, by John Sims of Bitchfist fame!
Preview pic is the almighty Thanoscopter. Hopefully it's in the new movies: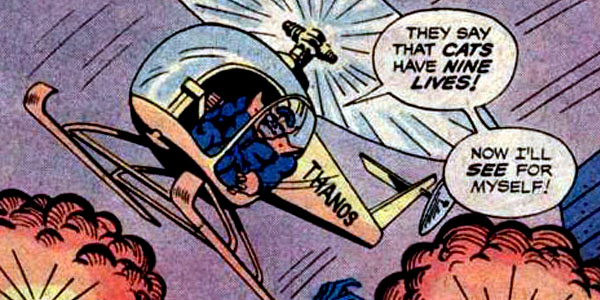 Some episode highlights include:
Westbrook's education on current events
Baselines and equality
Splatoon 2
Trailer Talk
Haphazardly running through SDCC