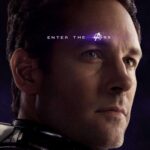 If only it were that simple.

We begin with some MCU/Disney talk, but later go into the meat of this with Endgame theories. I basically say most of this one supposed leak sounds good (or at least plausible) and go over that. Throw in some Star Wars and hockey talk and we have an episode!
Additionally, we brought back Round 2 of what one of our hosts requested back: Star Wars Trivia. 10 rounds of 5 random questions from this one book. Current scoreboard is below:

| | |
| --- | --- |
| Jake | 3 |
| John | 3 |
| Westbrook | 2 |
Preview pic: We've got a plan… and it involves a giant butt.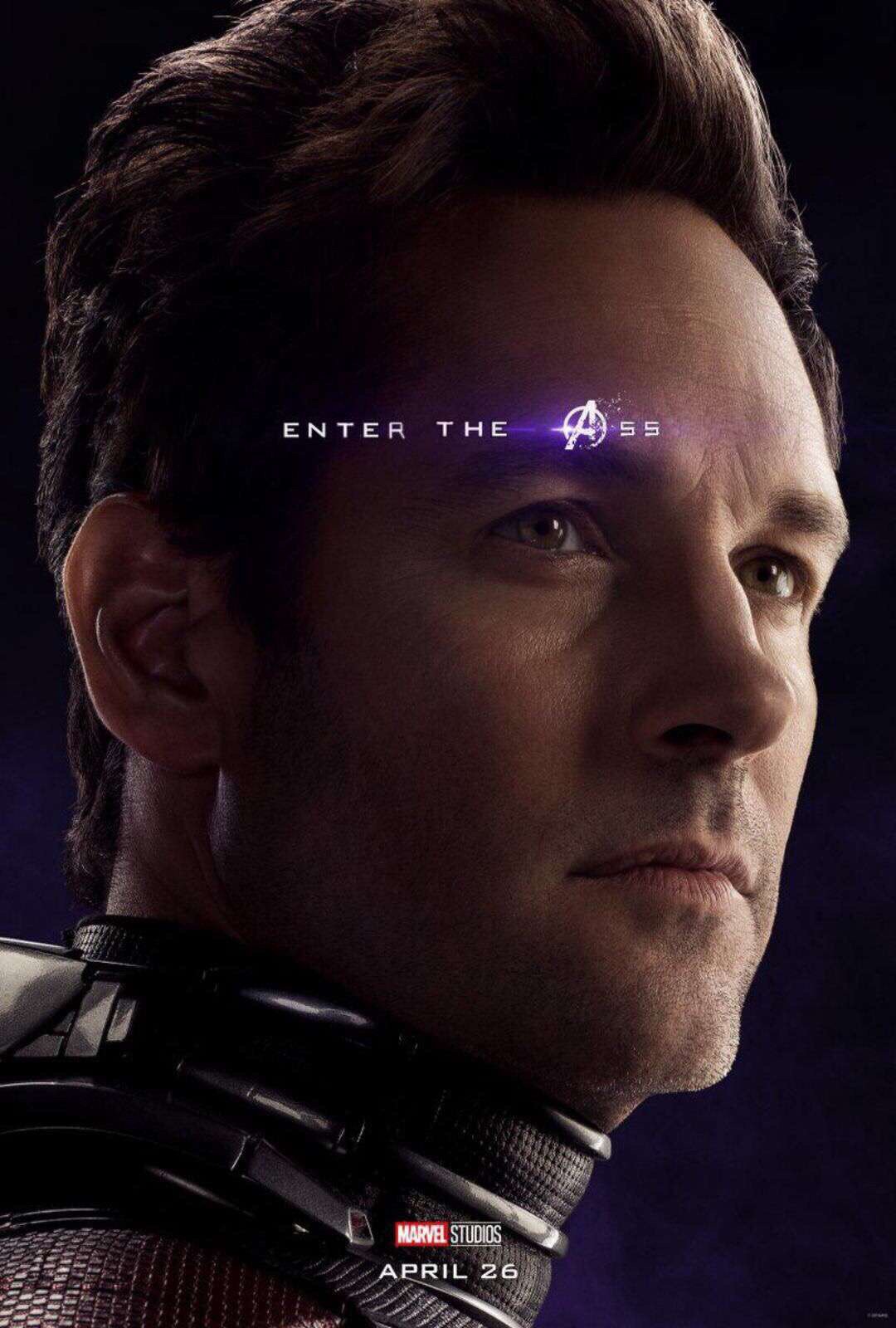 Some episode highlights include:
MCU
Disney
Endgame Theories/Possible Leak
Star Wars
WWE
Tampa Bay Lightning Breaking Records
The Return of Star Wars Trivia