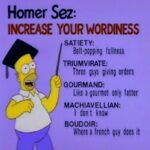 Increase your wordiness with Jake and John Pod!
There's a lot of financial and political talk in this one. We're the C-SPAN of our generation! John might even blow your mind with one of his crazy stories and you might learn a new word or two!
Here's most of the URL for a free copy of Terraria on Steam. The question marks are revealed on the podcast: https://www.humblebundle.com/gift?key=FFhhzM4?????????
Preview pic is for for the good of strengthening your vocabulary: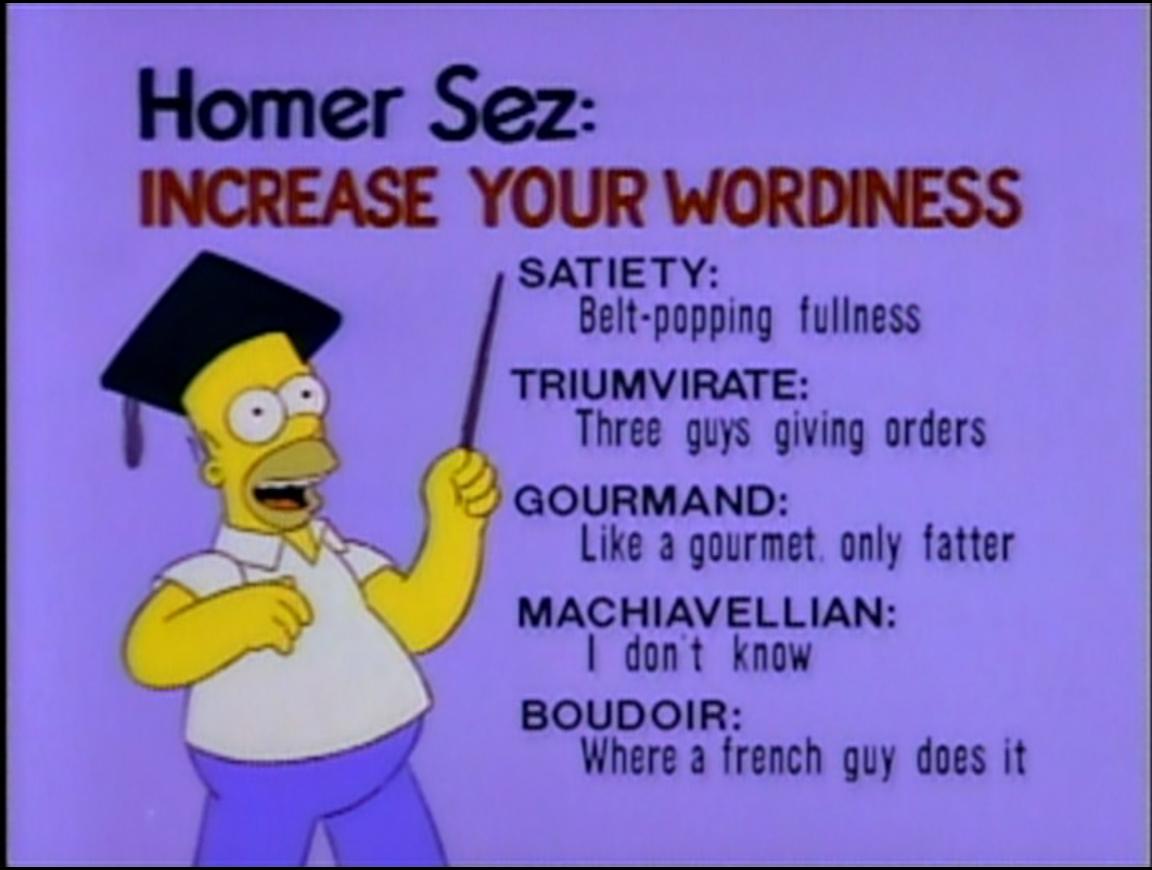 And as always, check out the bitblastpodcast. They've been getting a little FAT lately.
Some episode highlights include:
"Famous" favorites
Titles
Deadpool
Daredevil Episode 1
Megacon
Schoolwork
John blows your mind
Increase your wordiness
Wrestlemania
UFC
New Rock Band
Scheduling conflicts
Data woes
Politics
Nicktoons and SNICK
Dragon Age
Fatal Frame V
Episode 37
Click here for all of the places you can find us!
Title song: Rise Against – Nervous Breakdown