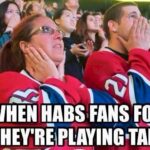 Lace up your skates it's time to talk aboot hockey… and pro wrestling… and MMA… and everything else.
This week our episode is a bit heavier on the sports than usual. Probably because we talked about two of the only sports that matter, hockey and MMA. Also, to not leave our regular subjects in the dust, we go to MCU, video games, and Star Wars.
Preview pic still holds true after Game 1 of the 2nd Round: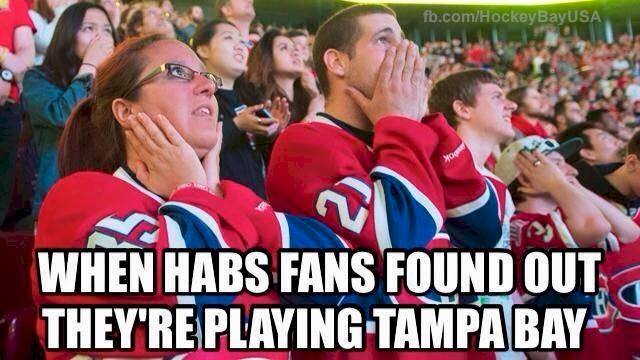 And as always, check out the bitblastpodcast. They're brewin' something up… I can feel it.
Some episode highlights include:
Tampa Sports
Lightning Hockey
School
Pro Wrestling Gimmicks
UFC
Bigfoot
Daredevil on Netflix
MCU
Celebrity Deaths in Marketing
Star Wars
Batman and the Arkham series
Wal-Mart Conspiracies
Click here for all of the places you can find us!
Title song: The Zambonis – Slapshot Man