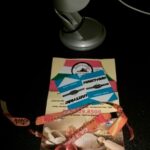 Ooh… lucky you. You get a bonus episode!
Or maybe it's a special episode. I didn't number it as I don't necessarily want to make it an episode of Jake and John Pod, but I'm flying it under the banner so everyone can easily access it. I'll just call it both! In this special bonus episode, Shawn replaces John as we wax poetic about our experiences at this year's Gasparilla Music Festival in downtown Tampa.
Streetcars are ridden, mice are modest, and bordellos are gogol'd!
Check out Danny's All American Diner HERE!
Preview pic is a quick visual summation of the weekend: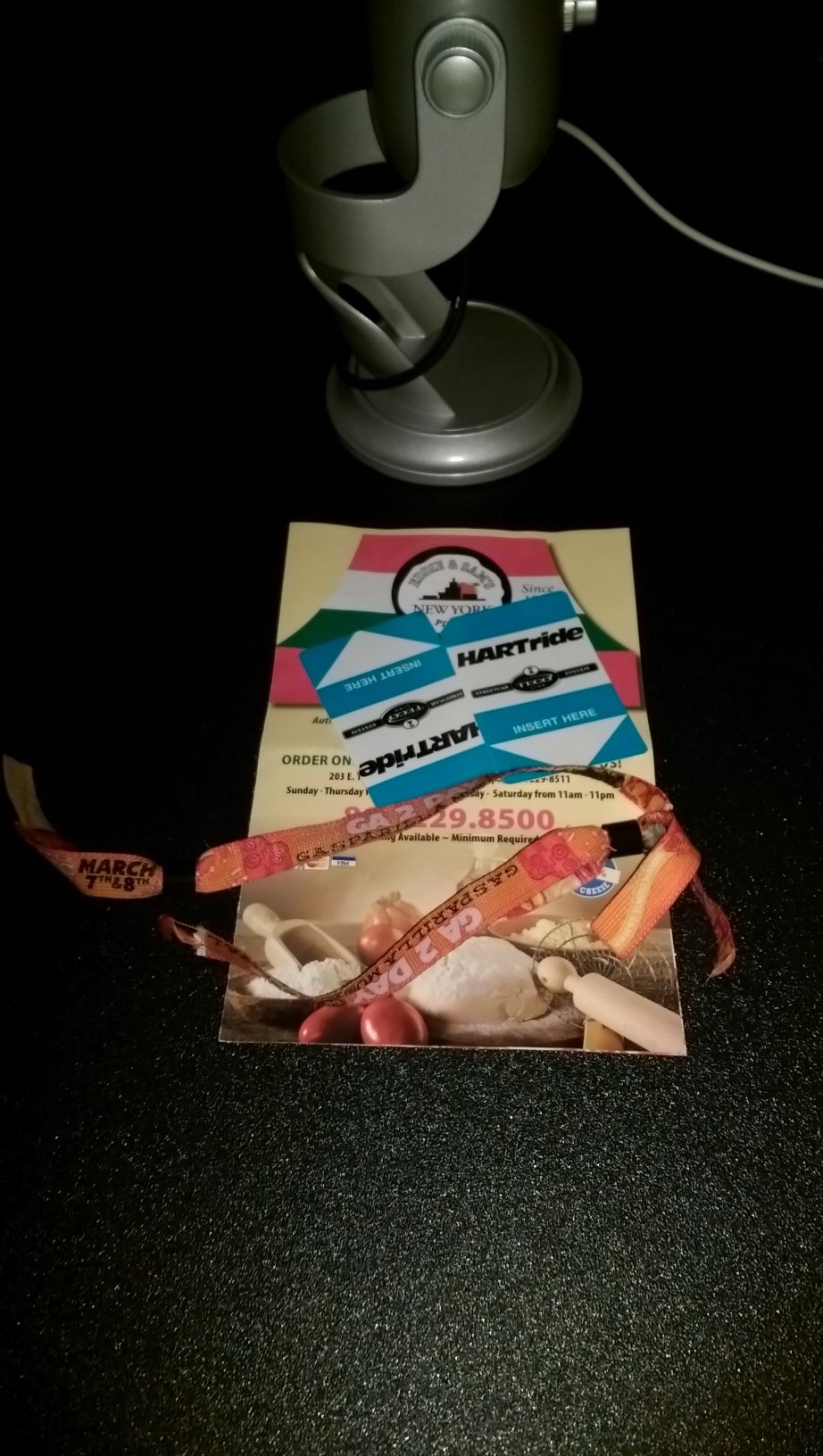 Click here for all of the places you can find us!
Title song: Modest Mouse – Dashboard
Break song: Gogol Bordello – Immigrant Punk