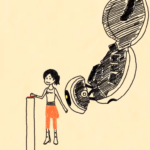 John's back, but will it stick…

That's right, folks. John is back and starting us of with some politics. Yay? Then we end up hating our generation and start to talk some video games an such on our new and more sporadic schedule!
And if you can take anything away from this episode… please think for yourself.
Preview pic is one of the games we talked about (and here's the video this image is from. Check it out!!!):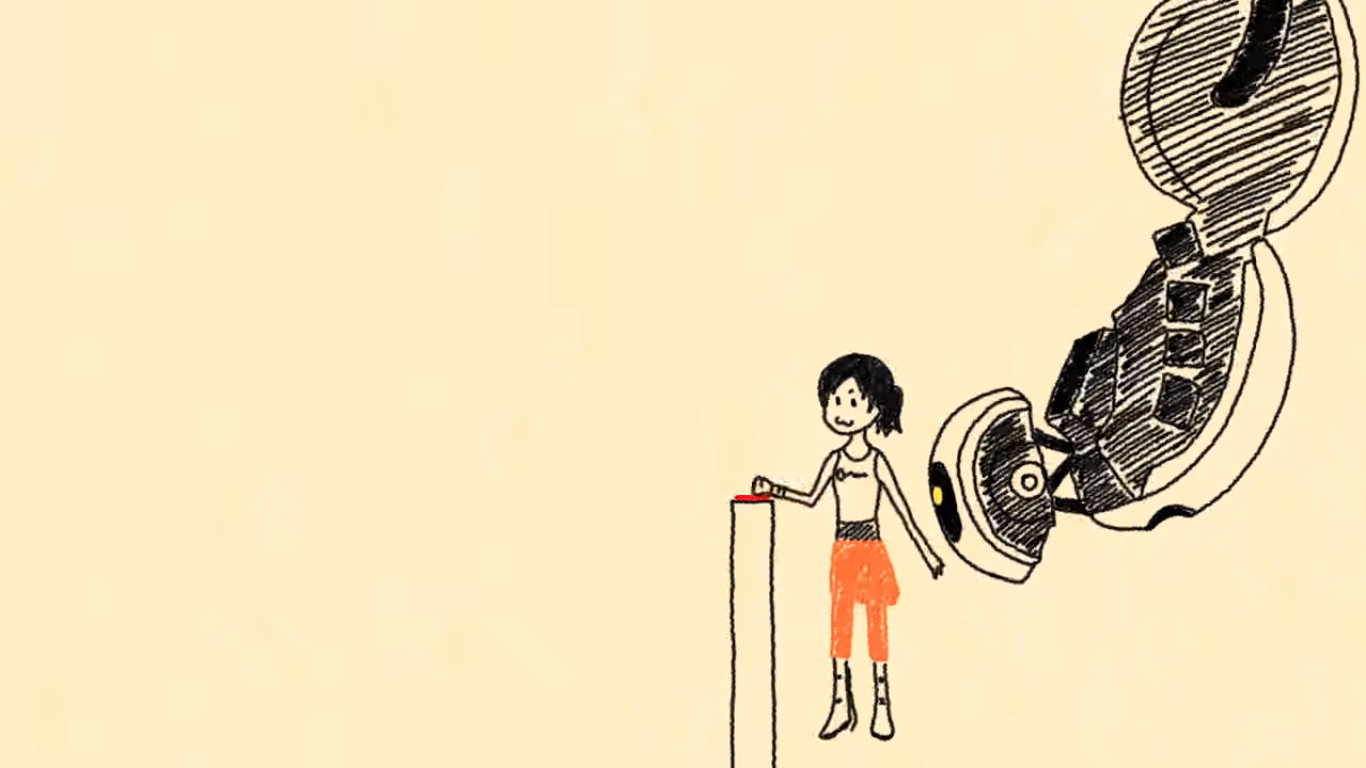 No like seriously… check out that video. I've had it on repeat for like 2 weeks!
Some episode highlights include:
Political stuff
Generations
Star Wars
Pokémon GO
Portal 2, Red Dead Redemption, GTAV, and other old games
Some Hockey