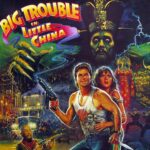 A master, a messiah, and a miscreant watch a movie…

On the 30th anniversary of Big Trouble in Little China, the stars aligned and we got together. I'm talking of course about myself, Kent (@FistoftheMFK), and Shawn (@zashu). We go through the movie, and talk a great deal of anime. These guys even judge my Crunchyroll queue… most of which I still haven't started watching.
Sorry for the delay… and there might be some more of that. As I said on the episode, John is being difficult with his new job, and I've had a few important personal matters to attend to as of late. We'll do the best we can!
Shawn's been on the old show a couple times before, and he does stuff sometimes… find him on Twitter above.
Kent runs Propeller Anime in Orlando, which does events all the time (charity event this Saturday!). They also have a podcast! Listen out for a spin-kick in the next episode of that.
Preview pic is the reason we came together: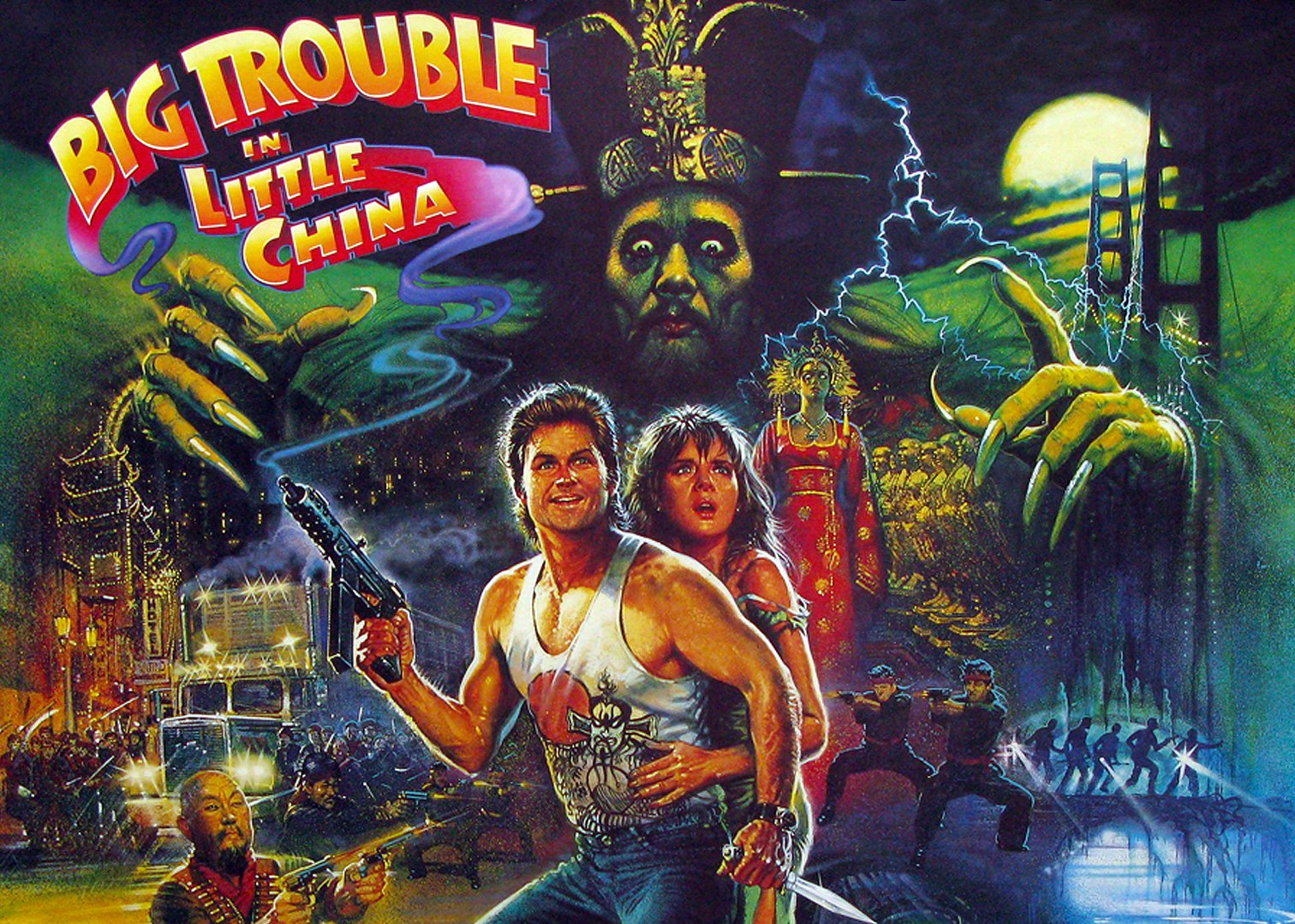 Some episode highlights include:
Crunchyroll Judgment
Double Hard
Some Jojo Stuff
Big Trouble in Little China 30th Anniversary
Sausage Castle
Locally Filmed Movies
Dead Rising
Comics
Ending song: "Weird Al" Yankovic – The Check's In The Mail