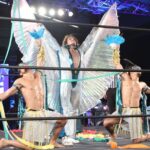 I'm just teasing.

John "the closeted loser which makes him worse than actual loser" Simmons makes his triumphant return to co-host the podcast. We catch up on the nerd music scene, social media, wrestling, Dragon Ball Super, and a whole lot more things that John doesn't quite get. Westbrook even phones it in this time!
As mentioned in the episode, I have another set of Gears of War franchise codes. It's easier this time. The question marks at the end are all the same letter. It's the same as the first letter of a certain striped horse:
Gears of War: 46QTY-WTVRQ-4MQKY-JPGJY-GYKG?
Gears of War 2: WTQXV-HXPY7-67VQP-DJ6TG-XXX6?
Gears of War 3: CKDRJ-CFQRD-DXQ7Y-G9M9H-FTP4?
Gears of War: Judgment: PP3KG-392QY-D94JQ-GJXWK-MY42?
Preview pic will break your heart: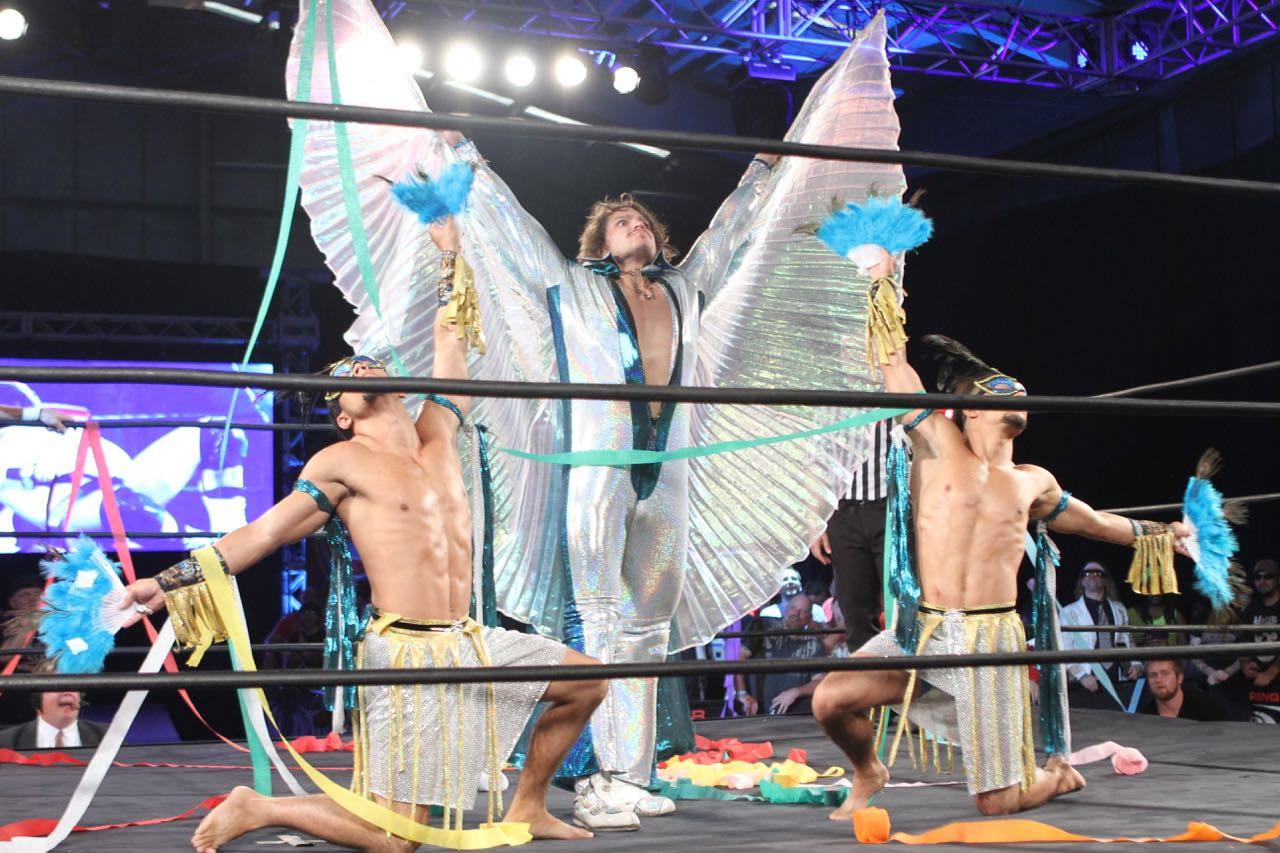 Some episode highlights include:
Alex Trebek
RIP Vine
RIP Ben Bishop's Smile
RIP Steve Dillon
TESD Vinylcast II
Westbrook apologizes
Titanfall 2
Dragon Ball Super
Job Satisfaction
Luke Cage
Wrestling
Gears of War 4