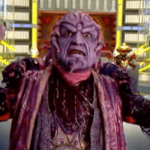 Like, seriously… who pays for porn?

Semi-frequent collaborator Tim Westbrook joins us once again to wax poetic on some popular Star Wars theories and to denounce Hollywood garbage like that new Power Rangers movie that's coming out (probably). If you're here to listen to some guys talk completely out of there ass (and me), you've come to the right place!
Also yes, I am planning a new, more niche podcast with that Tim Westbrook. Hopefully coming soon.
Oh, and SPOILER WARNING FOR ATTACK ON TITAN… but you're probably not reading this anyway.
Preview pic is from a time before things were garbage: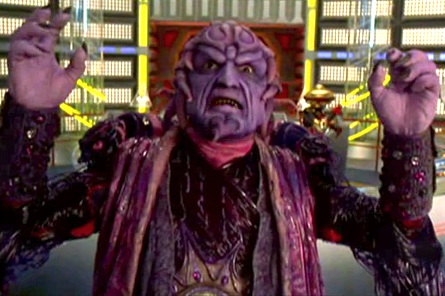 Some episode highlights include:
Star Wars Theories
The New Power Rangers Movie (i.e. Shitty Hollywood Gritty Reboot Movie)
Adi Shankar's Castlevania
M. Night Shyamalan's Garbage
Subs vs. Dubs
Legion and Logan
Marvel vs. Capcom
Fire Emblem