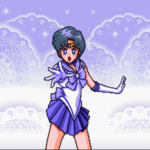 Asshattery. Noun. The obnoxious behavior of an asshat.
After a couple of months, the main crew is back! We go over some stuff involving Rick and Morty and video games, while I spin some yarns about this year's Anime Weekend Atlanta while trying to promote my other, possibly better friends. Had to flex my editing muscles a bit thanks to these two asshats, so if I left anything unsavory in (I mean, like more than usual), feel free to let me know!
Facebook pages for the wonderful things my wonderful friends mentioned do:
Preview pic is from the SNES Sailor Moon R game. Figured it encompassed a few topics we spoke about.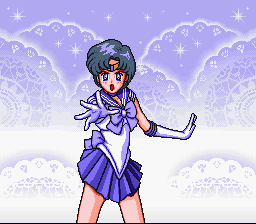 Some episode highlights include:
Rick and Morty
Car Maintenance
Video Games
Crappy Townhome Stuff
AWA
Corporal Punishment
Jackassery
Moviepass
Kingsman: Golden Circle with spoilers
Nudity in movies