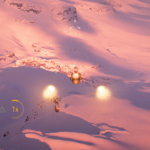 No, we're not talking about us. Although the title does probably apply.
Another month, another episode… we're on a roll! The latest on what we usually talk about is discussed in this episode that might just be full of rabbit holes. Also, do I defend EA? I'll let you decide that!
Preview pic is a screenshot I took from one of our main topics of discussion, Star Wars Battlefront II.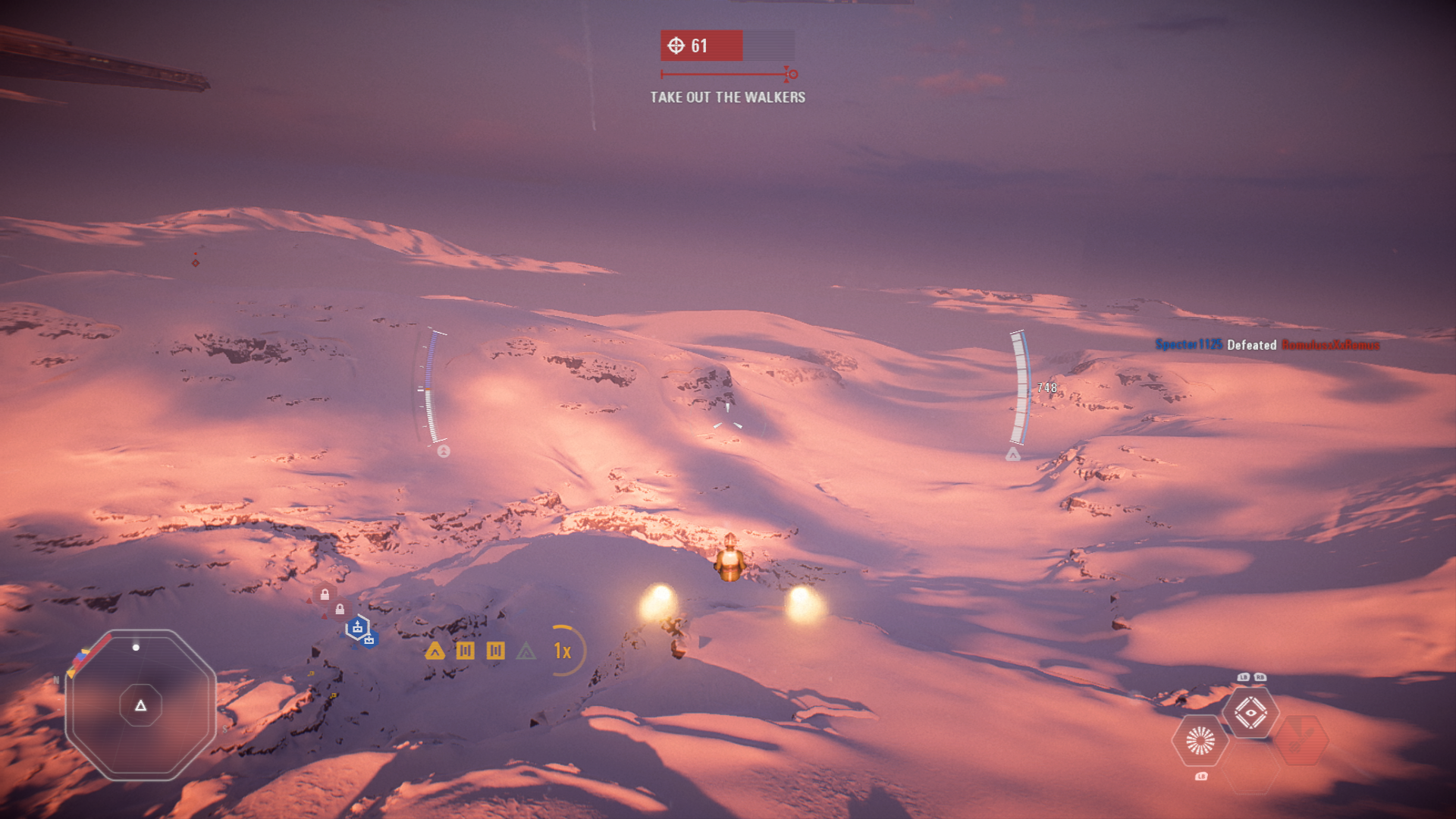 Some episode highlights include:
Battlefront II
Justice League
Thor
Punisher
… and other Marvel Media
Other Star Wars stuff
John is not secure
More Battlefront II
Blade Runner
TESD
Saw/Jigsaw