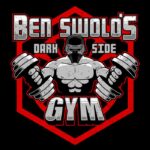 a/k/a "The Last Jedi Episode"
Three quarters of this episode is Star Wars talk. We don't only talk about The Last Jedi, but a few other facets of the universe. Sprinkle in some Dragon Ball and Marvel talk, as well as the revelation of the fourth Crocodile Dundee movie, and we have us an episode!
Preview pic is a some Ben Swolo action. Below that is the pic I promised to add that still haunts me to this day.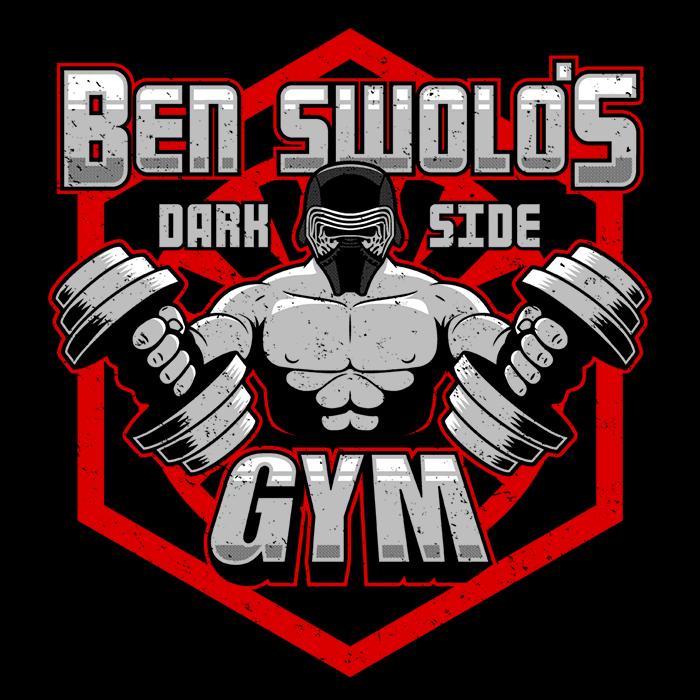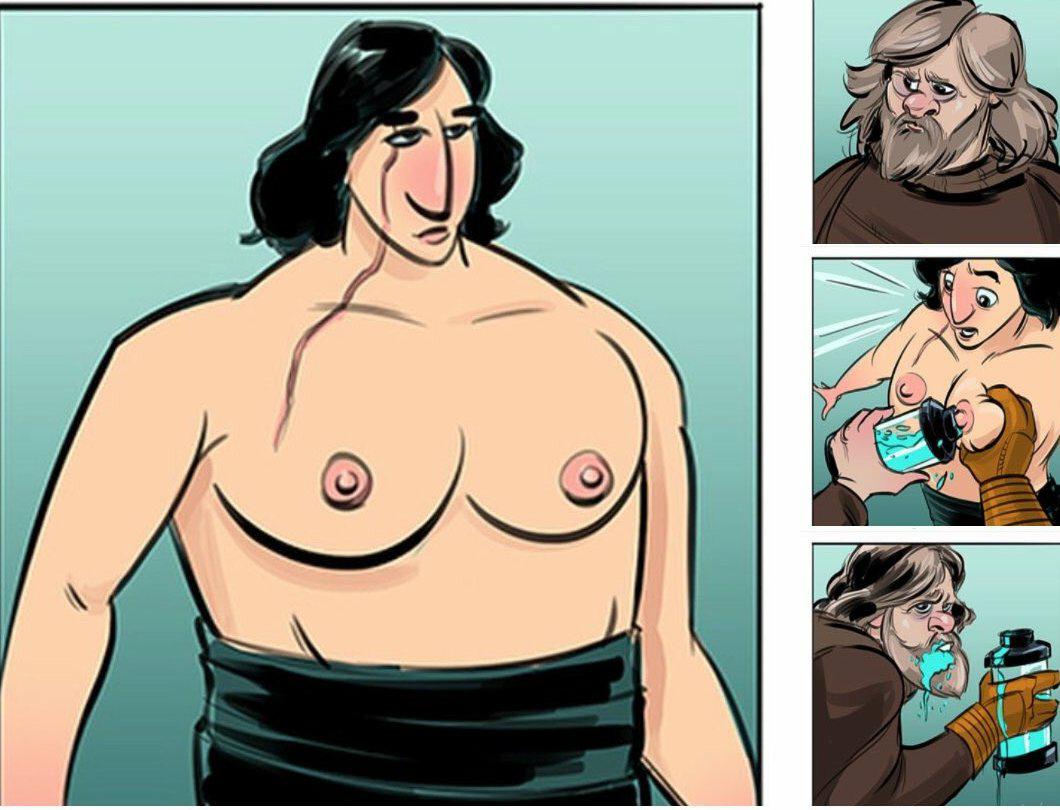 Some episode highlights include:
Star Wars (like most of the episode is this)
Some light Dragon Ball chatter
Marvel stuff