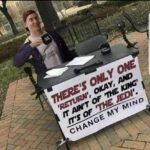 Even the trees were walking.
Consistency. I like it. Let's keep it up.
We start off with a topic we know all too well with Good Ol' Kevin Smith. Somehow this leads to me given Peter Jackson have a compliment for once and some Lord of the Rings crap approximately between 22:30 – 28:30 (which you have my permission to skip). Then hear John go full Comic Book Guy on Harry Potter and Star Wars until we wrap it around with anime and manga and why you shouldn't point blank ask me for favorites.
As I said on the episode, we are now on Instagram (@themastersofnot) (something had to replace Google+, right?). Jake and John Pod episodes have also been added to the main feed and it's own separate subsection. I've also updated the menus on the site a little bit with some more updates to come soon!
Preview pic: Exactly what I said it would be on the podcast. There is only one return.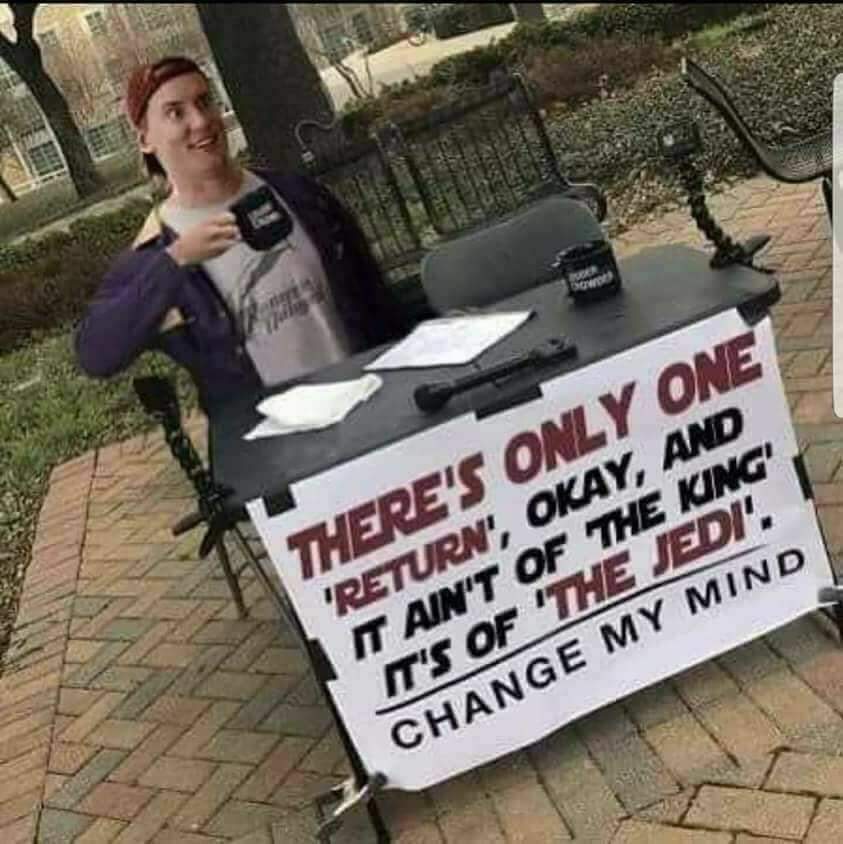 Some episode highlights include:
Jay and Silent Bob Reboot and other Kevin Smith-eries
Peter Jackson "passable"?
Lord of the Rings (yawn)
Angry Harry Potter Fanboy Rant
Star Wars
Boruto
Old Anime and Manga
Favorites (don't ask me)