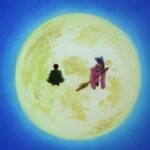 The homework doesn't end.

Been a few months, but we're back again! Played with no notes again and the length is great. Maybe after so many years we're finally getting the hang of this. Probably not, though. Geez, listening back there is some misinformation whilst talking about Travis Strikes Again and Fullmetal Alchemist.
As alluded to in the episode, Google+ is dying so this will be the last one I post there or even mention it in these posts or on the site. I don't know if anyone even sees it there anymore, but I like to broaden my horizons.
Preview pic: After you listen, you'll see I have Yu Yu Hakusho on the brain. I named the title the correct name of the game in Travis Strikes Again that I misspoke on.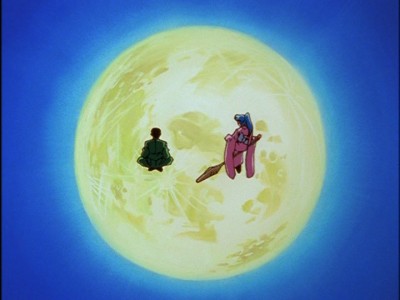 Some episode highlights include:
New Xbox
Digital Gaming
Manga
One Piece (Spoilers!)
FMA
Tournament
Devil May Cry
Sudaverse
Robert Rodriguez
Some Comic Stuff