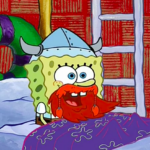 Happy Leif Erikson Day! Hinga Dinga Durgen!

Been a couple months, but we're back and with the seldom used TC! For how long… who can say? I had to hornswoggle the rest of the guys in for this. I like the length and for playing it with no notes this time, I enjoyed it. If I can just combine this with structure and consistency, we'll be great! Enjoy it while you have it!
Also, I forgot to say the name of Sturgis's new show. It's called Fresh Clean New and here's the iTunes link… but you can find it on most other places too.
Preview pic: Today is Leif Erikson Day! Hinga Dinga Durgen! (Note: This is not even mentioned on the podcast, but I just could not squander this opportunity).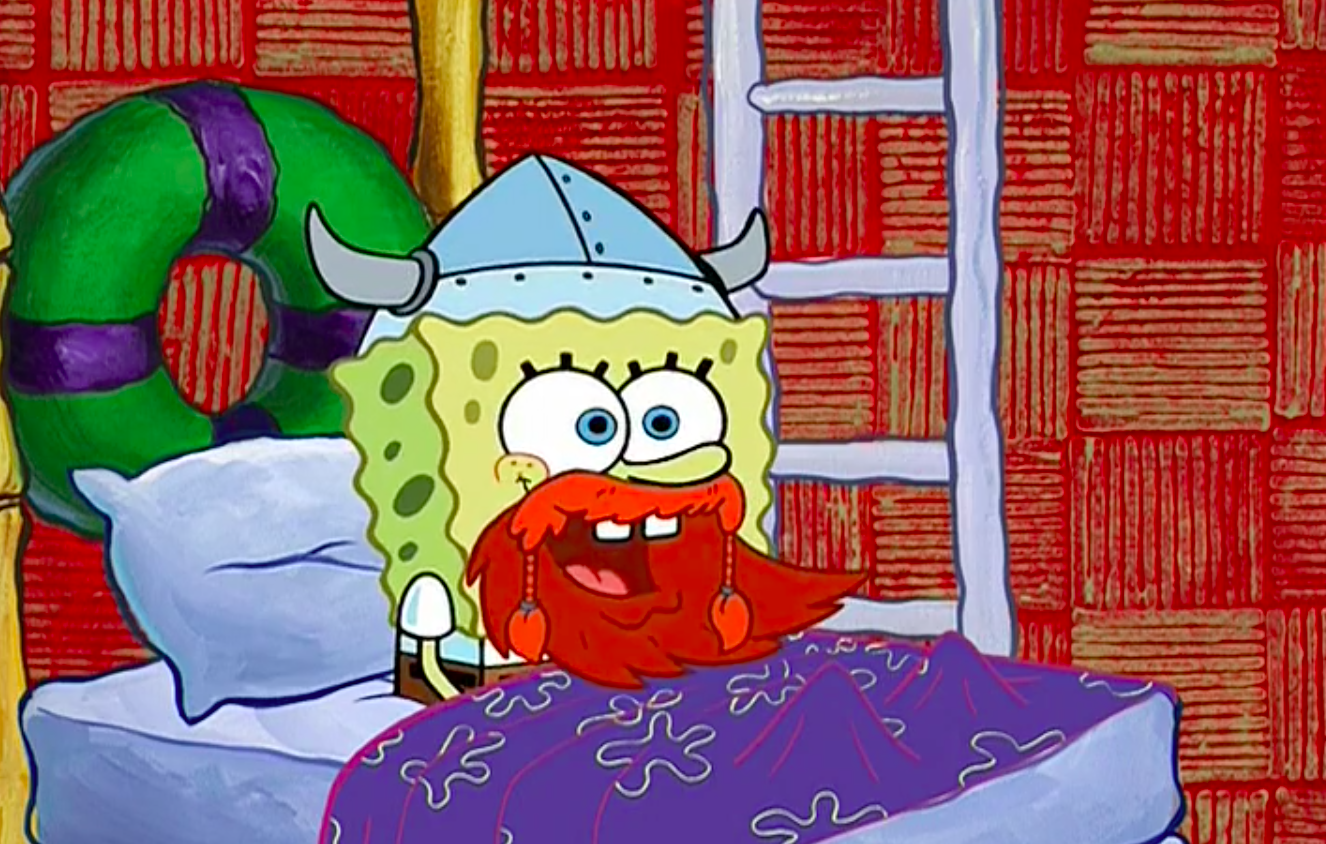 Some episode highlights include:
E-Sports Vernacular
The Witcher and Friday the 13th Lawsuits
Assassin's Creed
Achievement Scores
Streaming
Telltale
A*List and Moviepass
Dragon Ball
PIZZA PARTY!