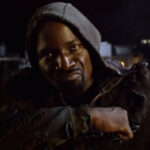 It's shallow and pedantic…

It's back! It's our annual tradition! The Summer Movie Blockbuster Spectacular! Westbrook joins us again, as I've confirmed, and rules (that are barely followed…) are that we go over what we've seen in theaters and then we go over what we're looking forward to. We also go over some other random stuff at the beginning.
If you're interested in hearing our other 4 Spectaculars from years past, I've got links:
Preview pic: That Cage dab… I know it's not a movie, but I said I'd do it, right?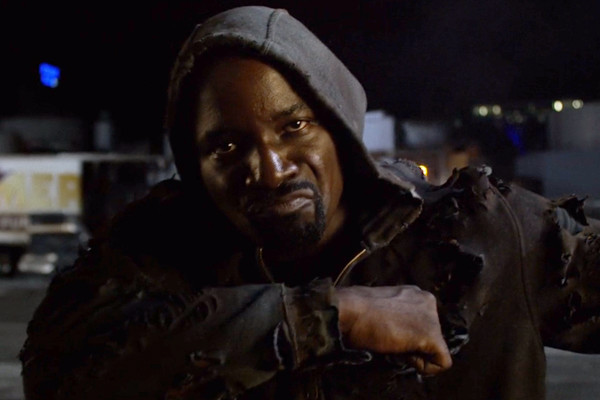 Some episode highlights include:
Zombies
Big Bang Theory
Summer Movie Blockbuster Spectacular