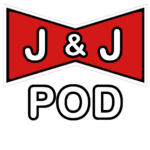 The sequel to possibly one of our more popular episode. This is the Summer Movie Blockbuster Spectacular 2! Does the sequel hold up to the original? Listen and find out.
Spoiler alert! If you came here for movies, there's not as much as I hoped for. General bullshittery as usual starts and then I take the role of John this week and pay attention to something else. More specifically a Facebook argument over this very picture: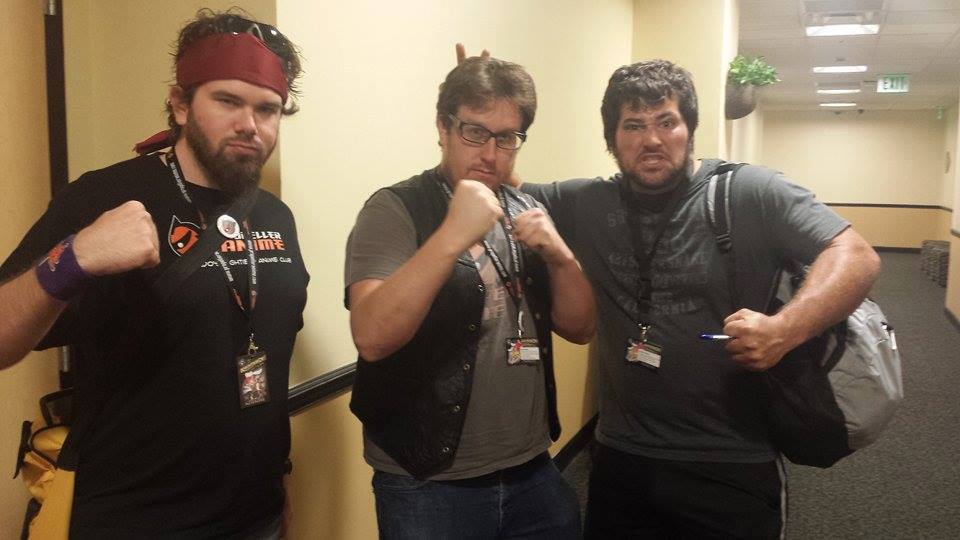 You know what they say about arguing on the internet.
If you're interested in hearing our other first Spectacular from last year, here it is: Jake and John Pod – Episode 3 – Summer Movie Blockbuster Spectacular
Also, go listen to the bitblastpodcast, because video games.
Obsessed with Star Wars Standings as of this week:
John – 16
Jake – 15
Some episode highlights include:
Gay sniffing
Gambling
Larry and Steve
You can almost see her boob
Pre-E3
Call of Duty Online Babysitter
I am an Elf racist
Summer Movie Blockbuster Spectacular
Arguing on the internet
Click here for all of the places you can find us!
Title song: Mastodon – Cut You Up with a Linoleum Knife