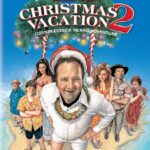 It's back for third time. The episode possibly no one was anticipating!
It's time once again for our annual Summer Movie Blockbuster Spectacular! It's really whittled down to a segment again this time, as I (sadly) have seen very few movies this year and John can barely remember what he saw. Then as usual we take a look at what else is coming out this year that looks interesting. Just listen… there's plenty of other good content too!
If you're interested in hearing our other 2 Spectaculars from years past, I've got links:
Preview pic, as promised is the often forgotten Christmas Vacation 2: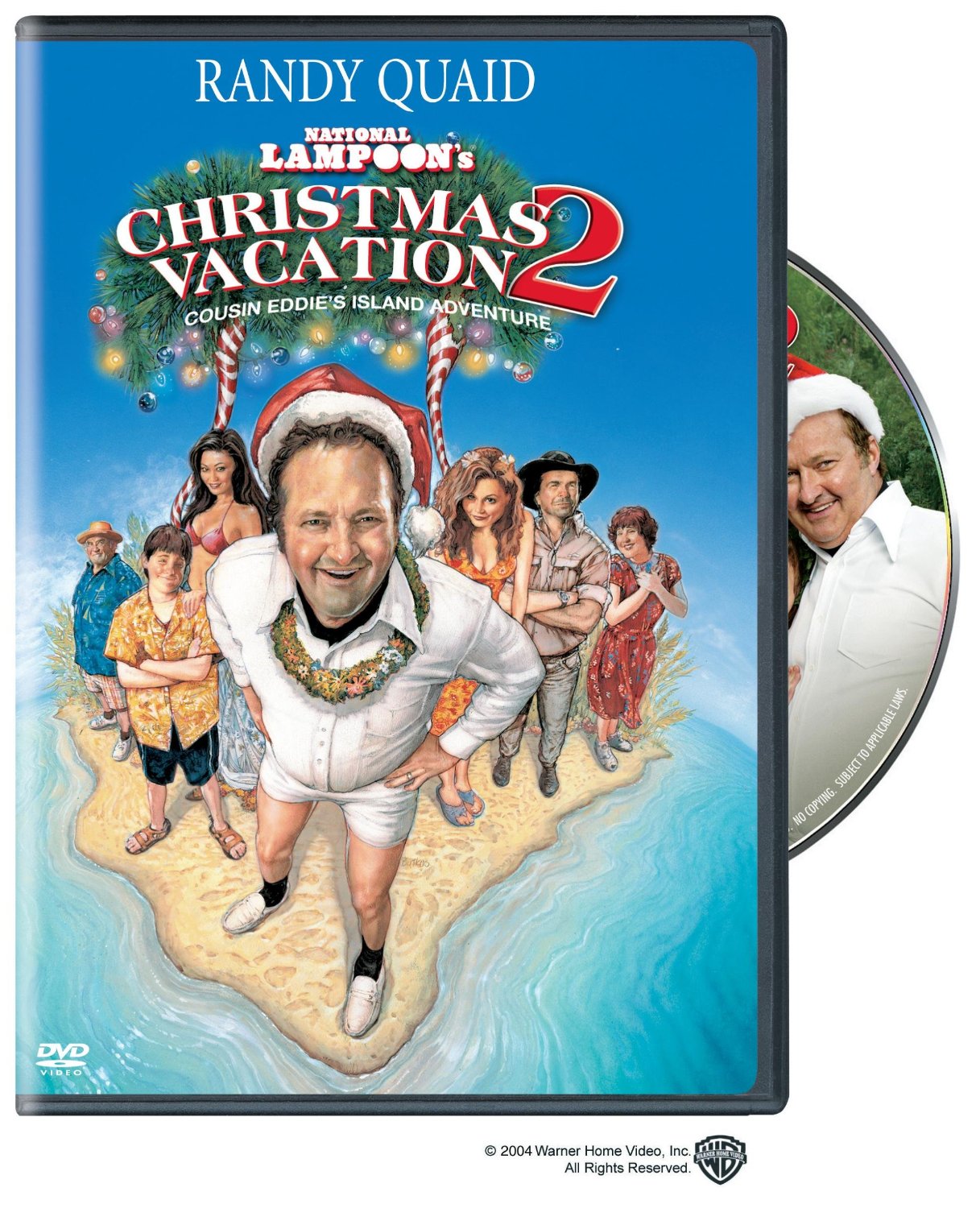 And as always, check out the bitblastpodcast. They're on a roll now that I'm still way behind on!
Some episode highlights include:
Like a Radio Host
Funny
Amy Schumer
Comedians
Cell Phone Emergencies
Iwata
Cargo Pants
Rare Replay
Comic Con
Summer Movie Blockbuster Spectacular
Click here for all of the places you can find us!
Title song: Motion City Soundtrack – Invisible Monsters