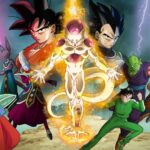 The C is for Conformist!
It's been too long, but we're back! Our third man Tim Westbrook joins us yet again, as we talk for what some people may think is way too long about Dragon Ball Z. After re-listening to this, I could honestly go for a bit more of the anime talk in every episode, but that might be just me.
The other big chunk is John trying to prove that money and quantity equals quality, which is just not true. Listen for the contradictions! But of course, I'm writing these so this is my opinion.
Preview pic is our main topic of discussion for this episode: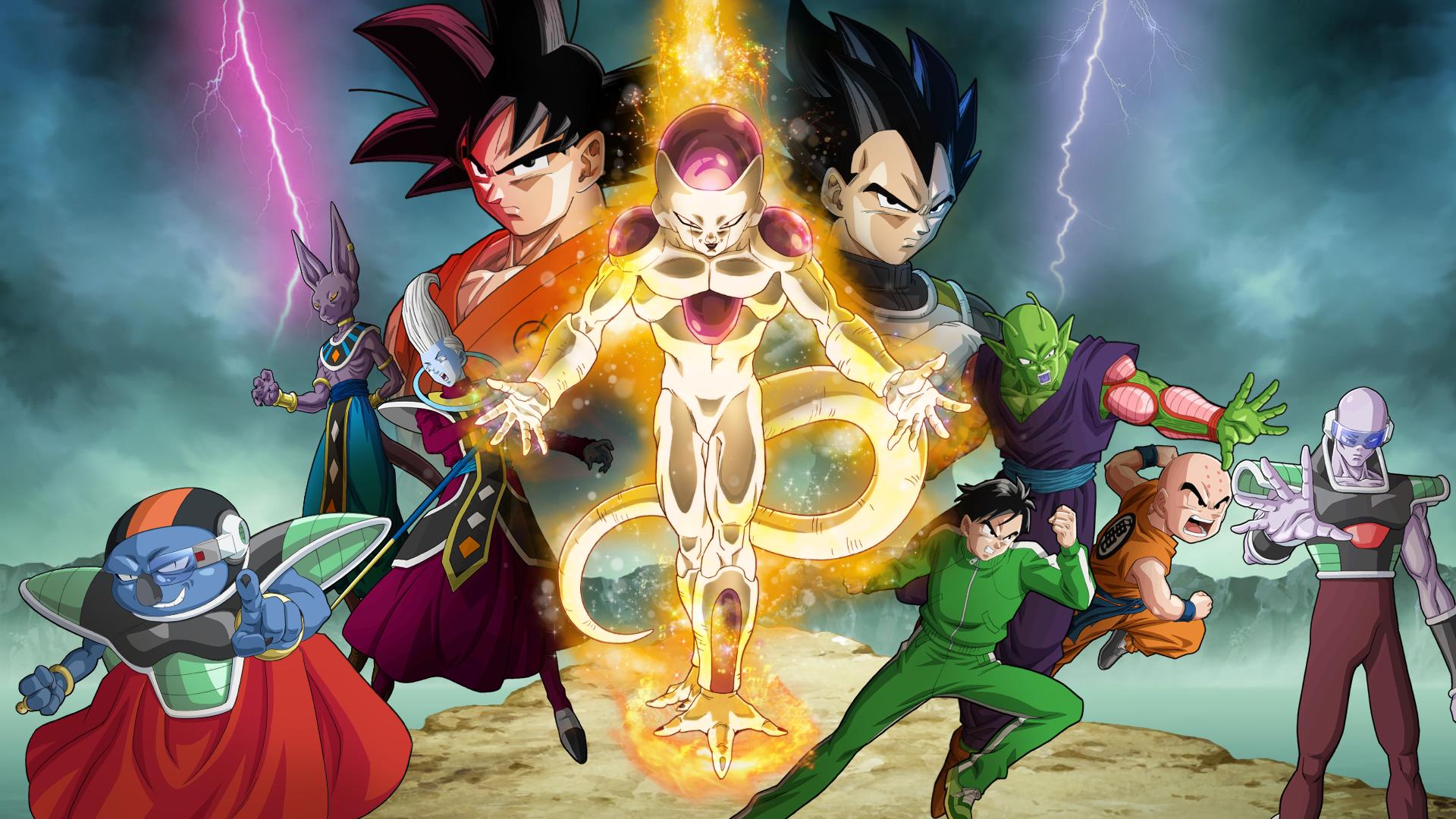 And as always, check out the bitblastpodcast, which I am now even further behind on.
Some episode highlights include:
Star Wars
The John Show featuring Jake and Tim
Kevin Smith
True North Trilogy
Resurrection 'F'
More Dragon Ball Z
Conformity
More ≠ Better
Money ≠ Quality
D23
Dr. Strange and Civil War
Nerdfest
Fallout on Pornhub
Click here for all of the places you can find us!
Title song: Maximum the Hormone – Insert Song F