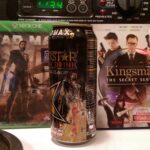 Warning! This episode is John free.
We've gotta stop taking these breaks! We're trying something new with this one, as this is the first (numbered) episode to not feature John as the co-host. Shawn (@zashu) makes another guest appearance, but this time as the co-host. This means I can actually talk a little wrestling this episode and someone gets it! And then business as usual.
Shawn also reviewed a Rockstar energy drink as bonus content.
Preview pic is some of our topics for this episode: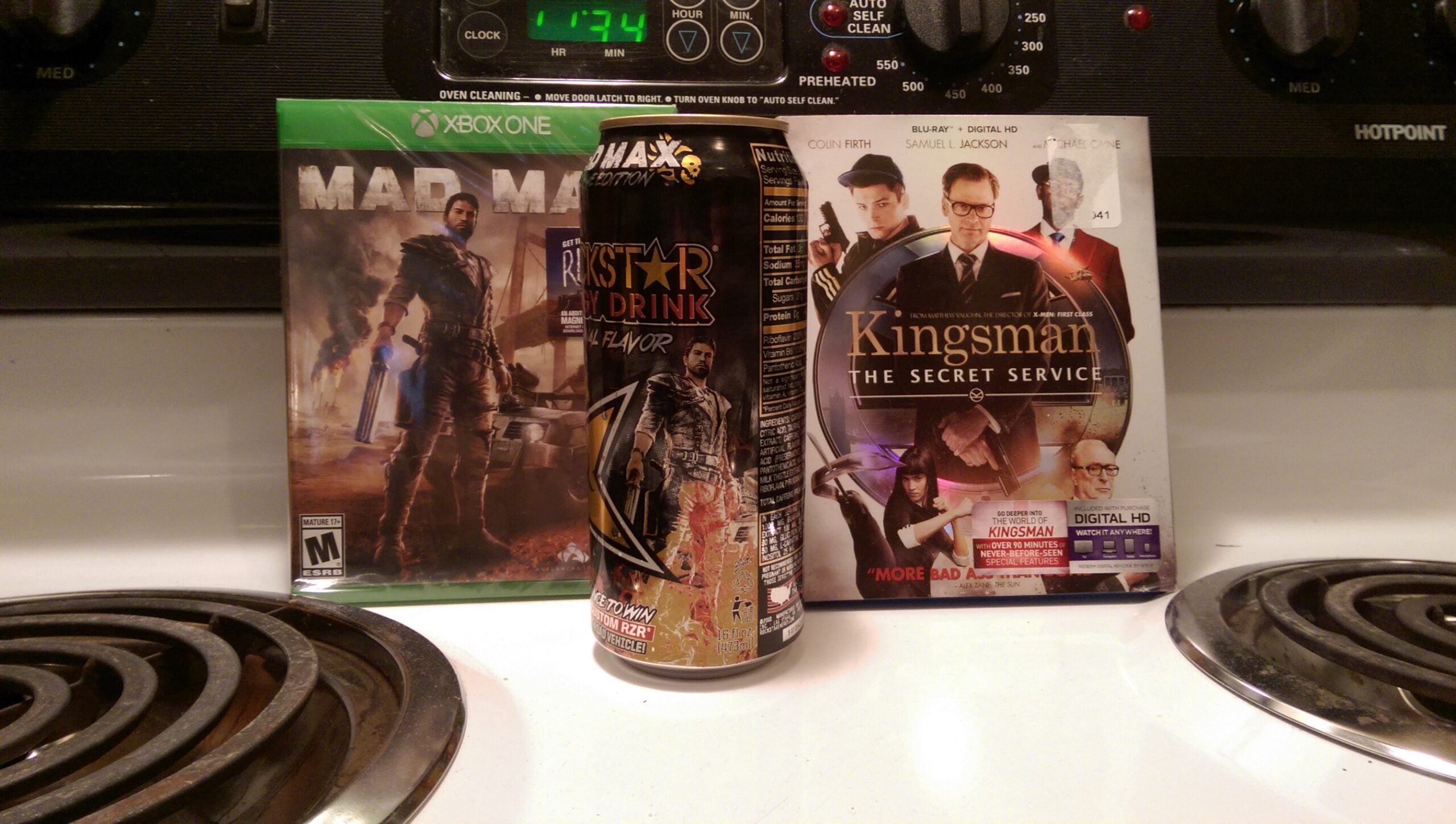 And as always, check out bitblastnetwork. I finally listened to a new bitblastpostcast, but I am still way behind. Also there are so many to choose from!
Some episode highlights include:
Mad Max Rockstar Energy Drink (see video above)
Shine 29 Review
Check out our buddy Jay (@chugsurf)
Check out Shine and other great indy wrestling at WWN Live
Kingsman – The Secret Service
MCU's Civil War
MGSV: The Phantom Pain
Mad Max Video Game
Fightin' Games
Adi Shankar's Castlevania
Riddick
80 mph Question (and the video in question)
Anime Weekend Atlanta
Click here for all of the places you can find us!
Title song: Lynyrd Skynyrd – Freebird