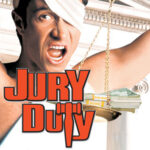 John is back in the saddle for a slightly more timely episode.
The day we recorded this, I returned home from jury duty tired. Playing some MGSV and downing an AMP pepped me up to record this mostly good episode. I let John talk about sports and he wanted to talk about One Piece to balance it out!
I was hoping to get this up a little earlier, but what Shawn calls the Jake Cave is more like a cave than ever now, since I am currently sans internet or cable. Maybe It'll make me a better person, or maybe it'll make me something something.
Preview pic is from a movie I remembered while typing this up: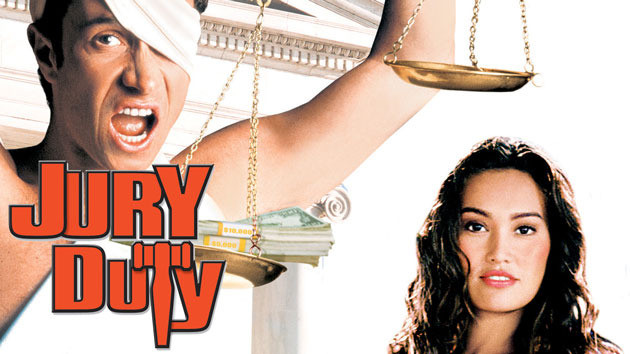 And as always, check out bitblastnetwork. We gave them way too much attention this week.
Some episode highlights include:
John's back
John's salty recap of Episode 41
Adventures in Jury Duty
Information on the internet
MGSV
Taken King
Other video games
Football
Hockey
One Piece
Star Wars
College Life
Click here for all of the places you can find us!
Title song: Less Than Jake – Never Going Back to New Jersey