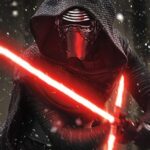 I got yer podcast right here, if ya know what I'm sayin'!
In this episode we record, fairly successfully, at John's place after playing a bit of the Star Wars Battlefront Beta. If you like Star Wars, and you should by now, we've got us some Star Wars to talk about. Also some Rock Band 4, MCU, and yadda yadda, you know the drill.
We also talk about our friend Jared's Kickstarter for the card game he created, Sutures. Kickstarter link can be found here; please check it out and pledge if it's something you'd be interested in.
Preview pic is just some Kylo Ren, because Star Wars!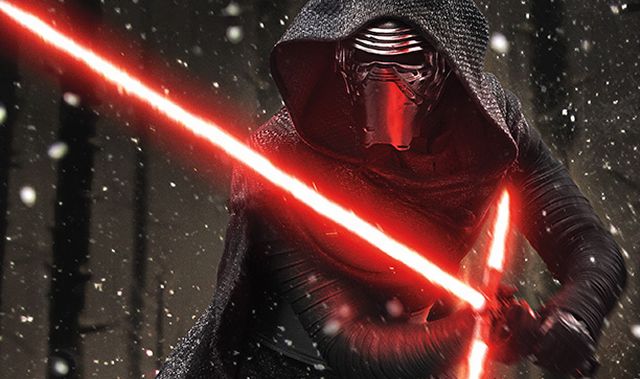 And as always, check out bitblastnetwork. I waited too late, and we're not on the most recent episode, but the one before it.
Some episode highlights include:
Rock Band 4
Soldering
Shit Problems
Coheed
Nintendo
More video games
Star Wars
MCU
Lightning Hockey
#alldaybreakfast
Click here for all of the places you can find us!
Title song: DJ Snake – Turn Down for What (Mo Butt Propane Remix)