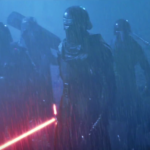 If they should bar wars, please let these Star Wars stay!
We talk a lot about Star Wars in this one… as well we should! Episode VII is out in less than two months, so expect a healthy dose of Star Wars with each episode forthcoming. In this one we discuss the trailer, why Luke Skywalker would never turn to the dark side, some comics stuff, etc. SPOILERS ABOUND YOU HAVE BEEN WARNED.
We also talk a good deal about Assassin's Creed Syndicate. I even impromptu the survival order of the assassins, although I wish to expand upon this further since I'd like to think about it more.
Preview pic is the Knights of Ren. Can't wait!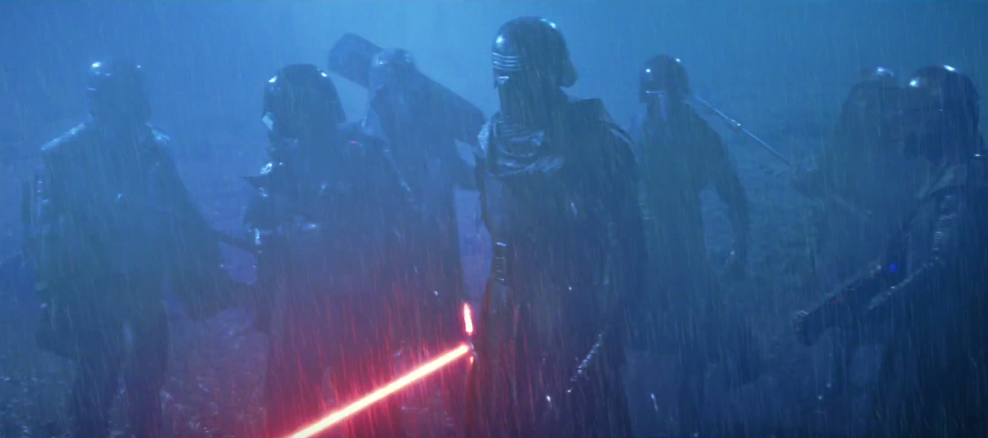 And as always, check out bitblastnetwork. Even though life has gotten in the way, they're not dead!
Some episode highlights include:
Data Limits
Dragon Ball Super
Star Wars… nothing but Star Wars
Black Emojis
Global Warming
Kevin Smith
Christian Bale
Jessica Jones
X-Men
Box Office Numbers
Assassin's Creed Syndicate
Assassin's Ranking
Click here for all of the places you can find us!
Title song: Bill Murray – Star Wars, nothing but Star Wars… (from Saturday Night Live Season 3 Episode 10)