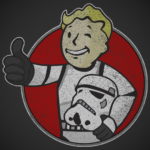 War. War never changes.
That being said… as warned, there is once again a good amount of Star Wars talk in this episode. We had the international trailer and two TV spots to discuss among other aspects. The other big chunk is our first impressions and speculations of Fallout 4.
I try and sprinkle some other things in there but John shits on everything that is good. How do I stand it?
Preview pic combines our two main topics.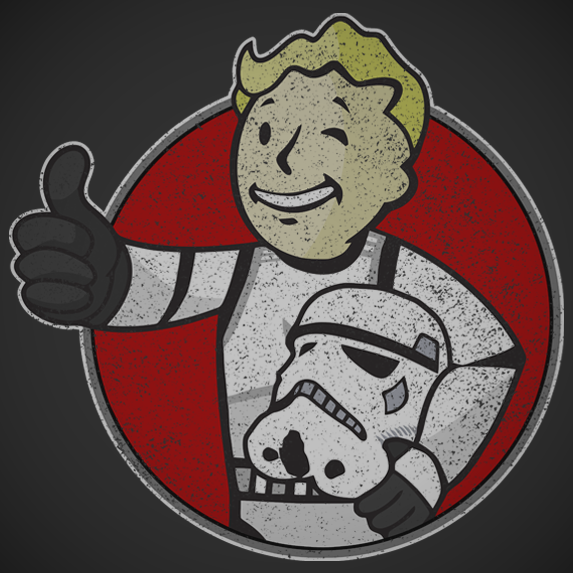 And as always, check out bitblastnetwork, because war never changes.
Some episode highlights include:
Friday the 13th
Other Horror Franchises
Star Wars
GameFAQs 20th
John shits on things
Live action anime and video games
Fallout 4
Click here for all of the places you can find us!
Title song: Sheldon Allman – Crawl Out Through the Fallout