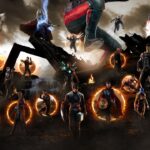 Endgame is still relevant, right?

We start with the epilogue of Phase 4, but the meat is all Endgame, baby! John embodies the spirit of the internet and we go over what we thought. We then end up talking about video games and stuff for a while. You know the drill.
Preview pic: Avengers… Assemble!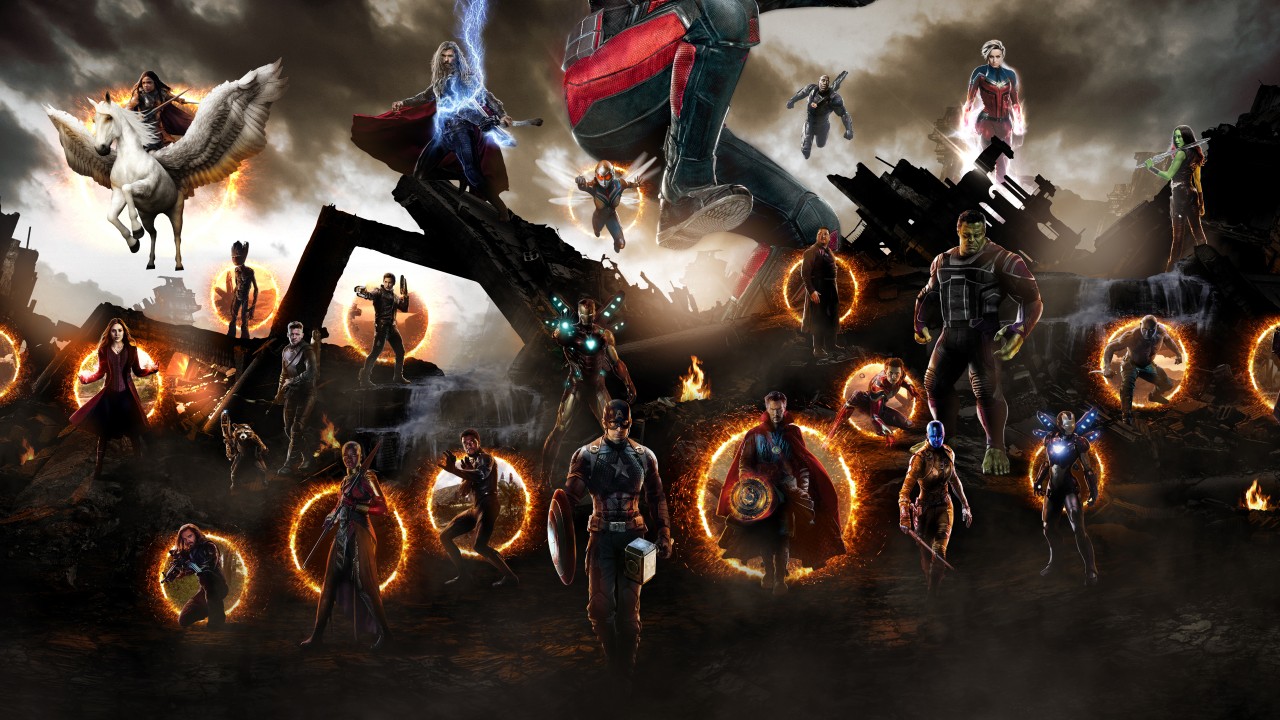 Some episode highlights include:
Spider-Man Far From Home
MCU Plans
Star Wars
Endgame
Godzilla and Kong
Lootbox Bill
Gamerscore
Fallout 76