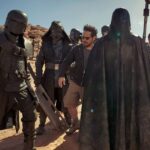 Proud hearts, sick minds. Complain culture is on the rise.

This one wraps around a few times. I just wanted to talk about concerts… I didn't even bring up the subject. One day I'll get control…. but probably not. Anyway, I'm sure you'll enjoy it!
Also, check out Sturgis's podcast Fresh|Clean|New
Preview pic: Those sweet Knights of Ren from the Vanity Fair article.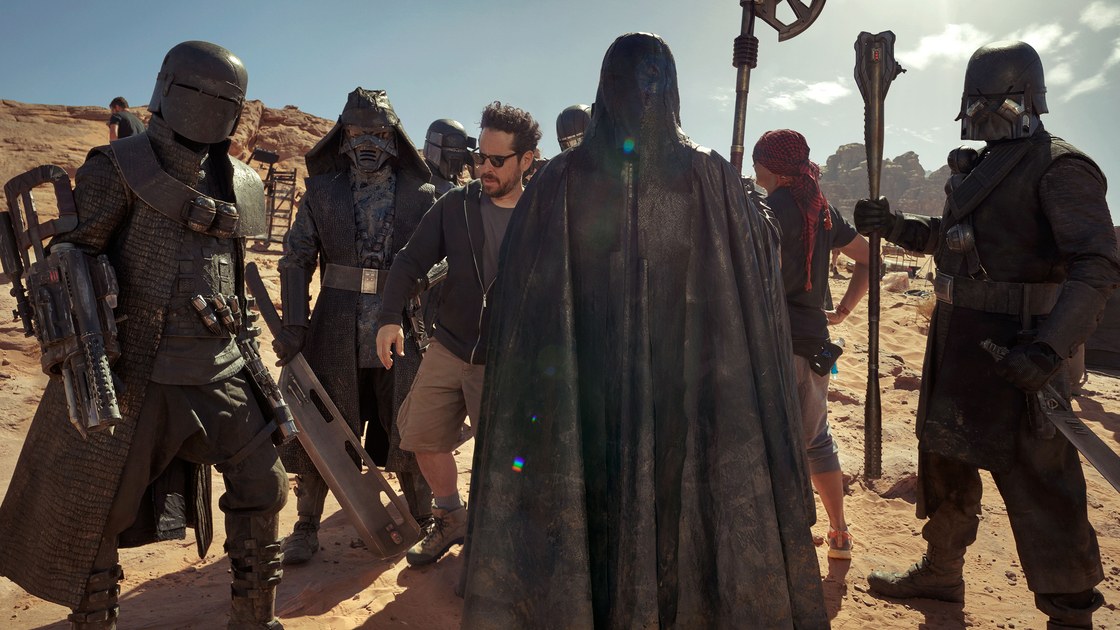 Some episode highlights include:
Concerts

Sports (but not really)

Concert Backtracking

USF

Complain Culture

In My Life

Watchmen and HBO

Star Wars

Saw Reboot

Apathy


Concerts Again