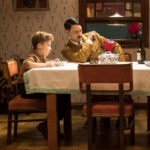 It's still probably shallow and pedantic…

It's back! It's our annual tradition! The Summer Movie Blockbuster Spectacular! Rules (that are barely followed…) are that we go over what we've seen in theaters and then we go over what we're looking forward to. It's also that time of year I get to torture my co-hosts with this as they apparently don't see as many movies as they used to, whilst talking about movies all the time. We also go over some other stuff at the beginning, like Stranger Things 3.
If you're interested in hearing our other 6 Spectaculars from years past, I've got links:
Preview pic: One of my more interesting finds for upcoming movies. I do trust Taika Waititi though.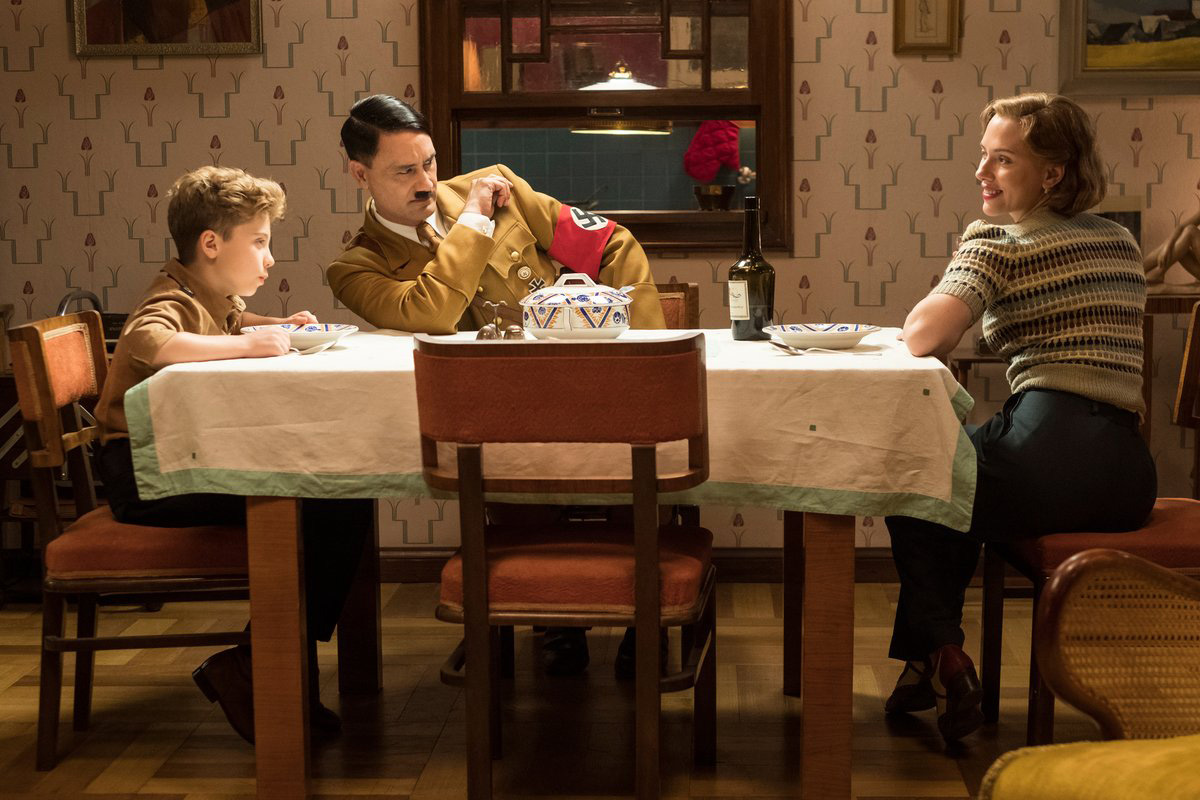 Also, because I said I would add this pic: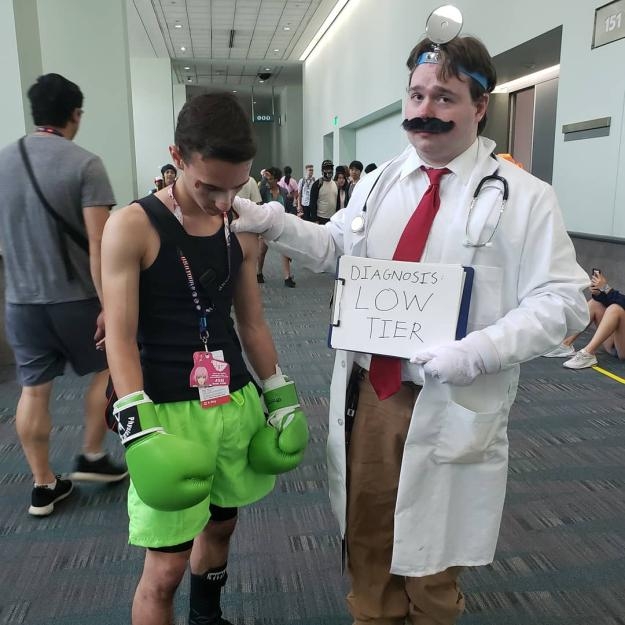 Some episode highlights include:
Irma
LinkedIn
Epic Store
Kickstarter
Stranger Things 3
Marvel Ulitmate Alliance 3
Summer Movie Blockbuster Spectacular