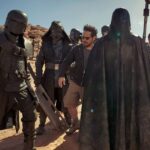 Proud hearts, sick minds. Complain culture is on the rise.
Continue reading →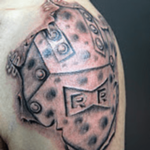 We try a slightly new format… and fail. The good news is that another instant classic awaits.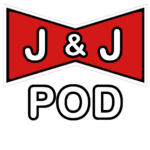 Five.  Somewhat of a milestone episode.  You would think with a milestone such as this, we'd have a more fleshed out site, or Facebook and Twitter accounts.  Meh.  Maybe before the next episode, which I'm hoping is about conventions.  You know… the nerdy kind.