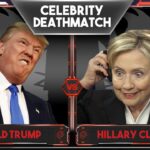 Voting and fighting! How much more American can you get?

Super Duper Tuesday has passed and we get a tad political to start off with. With enough of that we move on to some real fightin' among the other topics.
And here's a link to that Wrestlemania party that you can challenge me at!
Preview pic is what we're gonna see for the next 8 months.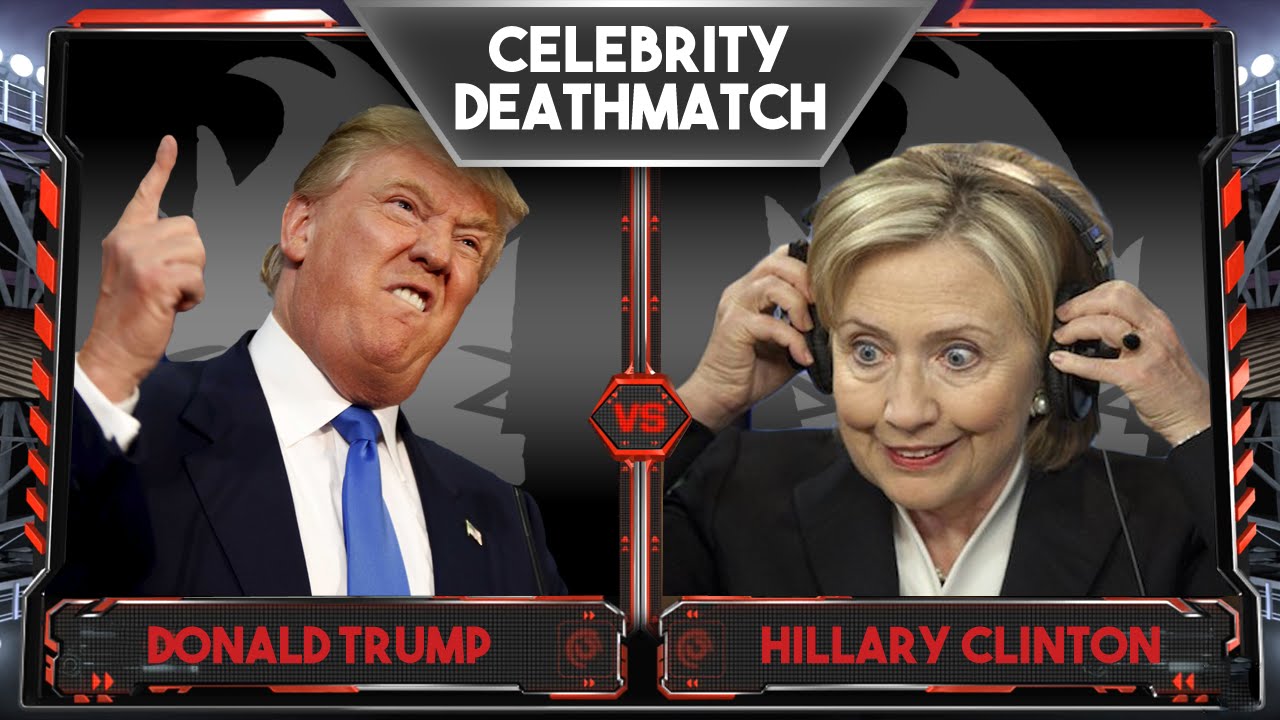 Some episode highlights include:
March Madness
Super Duper Tuesday
Voter Turnout
UFC
Wrestlemania 33
Local Stadiums
Gears of War 4
Coheed and MCS