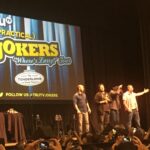 Cause I aynt jack squatting a lot y.

We start off this fine episode recapping our Stanley Cup bet and talking some hockey. Then we go over Civil War and some video games, before we start with the political shit (which if you listen, John totally started). Enjoy!
Preview pic is Q giving me the ant signal in Lakeland… taken from someone's twitter: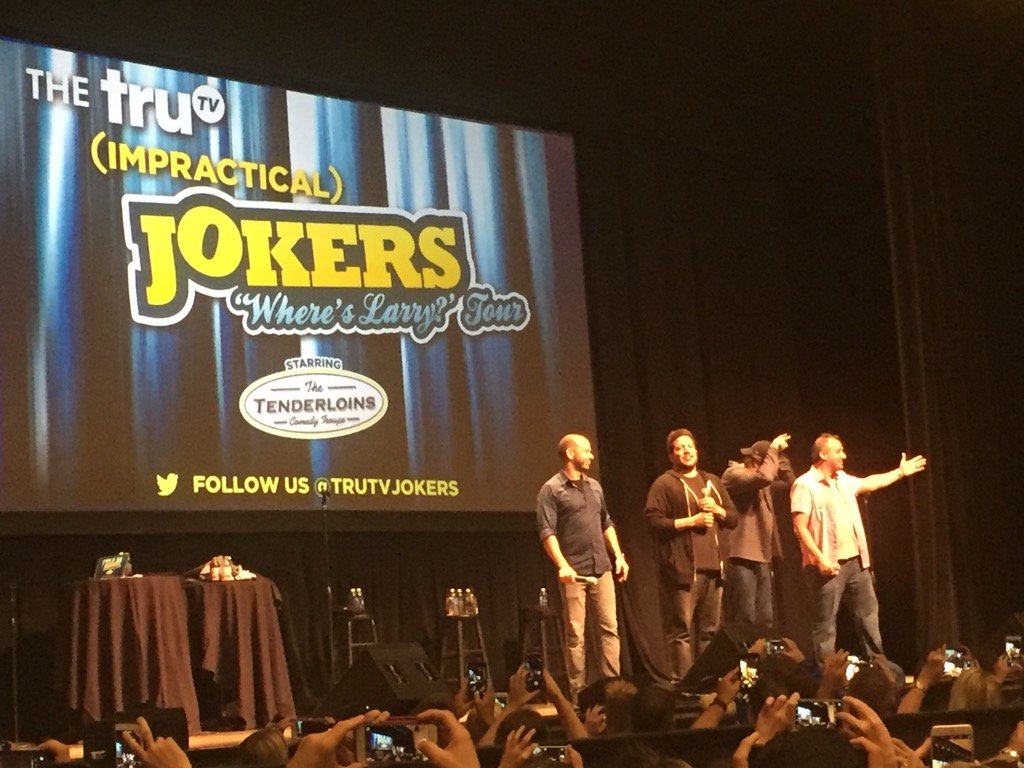 Some episode highlights include:
Graduation
Stanley Cup and Playoff Beards
Civil War
Star Wars, the games, and Celebration
Political Stuff
Impractical Jokers and TESD
Not even gonna add a Stanley Cup bet link. Since I'd rather not wait two weeks to verbally announce it, I officially have to concede. At best I can only get one point behind John. Hope it was worth it cheering for the Penguins, asshat!