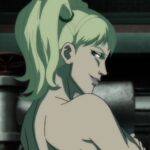 It's a rough time to be a white man in the United States.
Typical episode from your typical hosts. Listen as John bitches about podcasts taking breaks… after we take a break! Also, Obsessed with Star Wars will be taking a small hiatus while I compose myself from John's victory filled with his easy questions.
Before John shuts me down, I get a couple words in about Orlando Nerd Fest and last week's episode of The Geek Soapbox. You should check out the below video to scratch the surface of what Nerd Fest was like, and to watch as an actual female talks to me live on Youtube! Then also check out their other videos on Youtube and their twitter is here.
Also, obligatory preview picture. Relevant if you listen.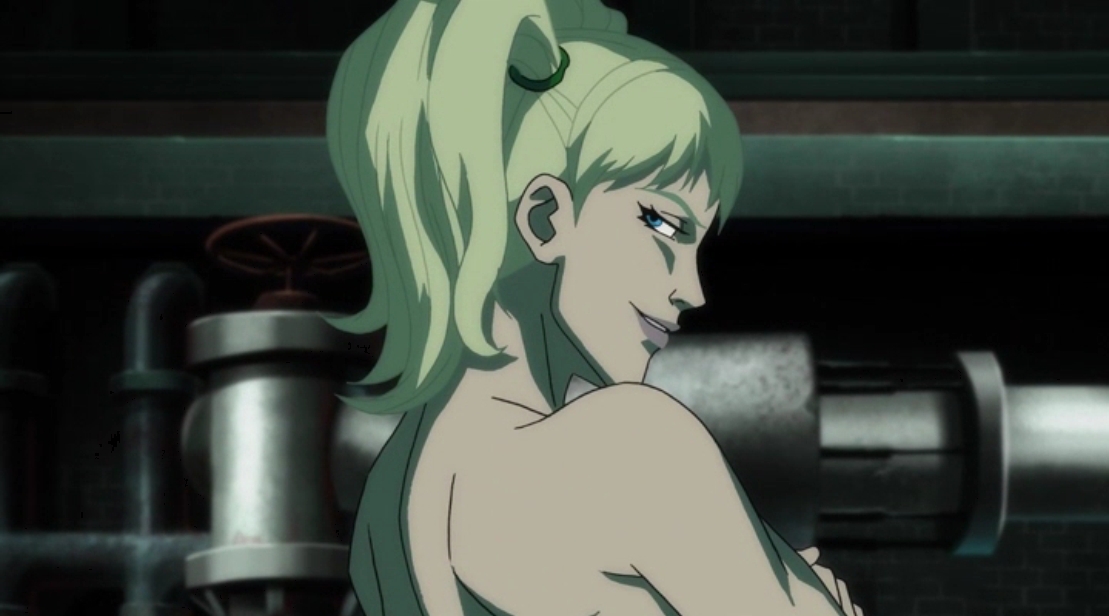 Also, check out the bitblastpodcast. They have a break and they don't care.
Some episode highlights include:
Upcoming Milestones
DC Animated Films
Who's John
Credentials
More MCU Crap
Sin City 2
Turtles
Mexican Babies
Art is a hard life
Click here for all of the places you can find us!
Title song: MC Frontalot – Stoop Sale