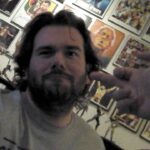 It was Destiny. And yes, we totally got free t-shirts.
Recorded last week on the night of the Destiny launch, this podcast… ended up having more Assassin's Creed content on it. I want to dedicate an entire podcast to that, hopefully before the next game comes out and John doesn't play it for like 10 months.
Preview picture was taken during the recording. Check out my fancy studio: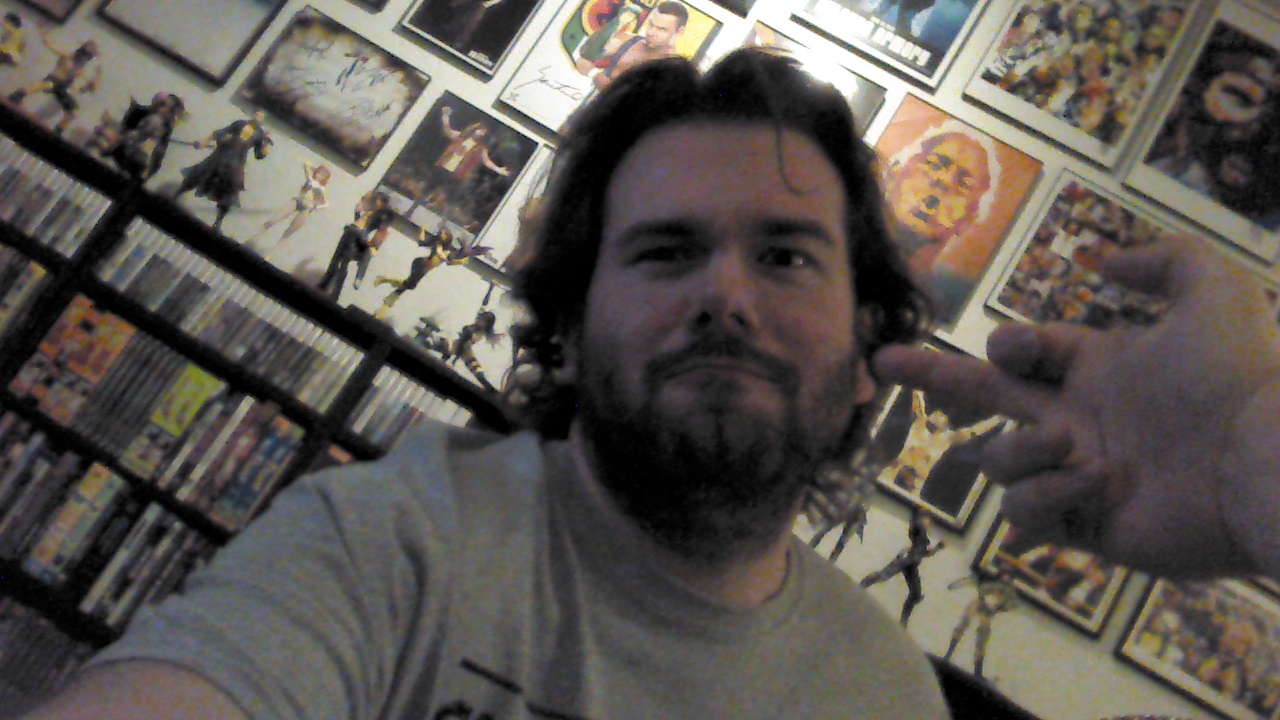 And here's Maddox's video on that controversial Spider-Woman #1 Variant that was mentioned:
Also, check out the bitblastpodcast. They have a black guy who plays games before launch and totally makes us jealous.
Some episode highlights include:
Destiny
Assassin's Creed
3DS and Vita
Timed Exclusivity
Final Fantasy
Super Time Force
Destiny Launch
Upcoming games
More Assassin's Creed
RAW
Spider-Woman and Maddox
Jobs
The Fappening
John's Homoerotic Proposal
Click here for all of the places you can find us!
Title song: Paul McCartney – Hope for the Future