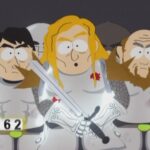 Some call it a milestone. I call it just another day at the office.
We've made it to number 20, and it's business as usual. John wanted guests but it didn't happen so we just bring you another quality episode that you should be used to by now.
Also, join our Xbox One Destiny Clan by clicking here, and ask for membership. After approval, make it your Xbox One Clan and get approved again.
If you actually listened, I gave out a steam code to the game To The Moon. To redeem copy this URL, replacing the stars with the complete key that I gave out: https://www.humblebundle.com/gift?key=*************
Preview picture is the Knights of Standards and Practices from the South Park episode that was mentioned: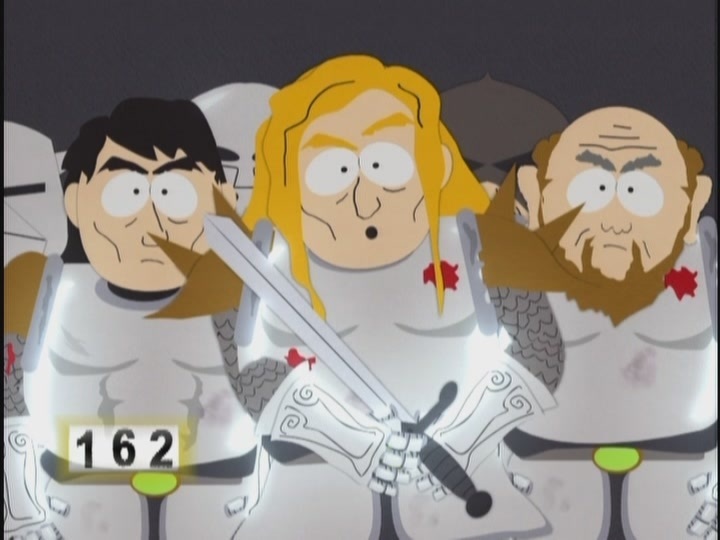 And as always, check out the bitblastpodcast. FUCK!
Some episode highlights include:
Not a milestone
The F Word
Jerk off stories
Modular Homes
Hurricanes
Diploma
Florida Elections
Figures
More Politics
Coheed
Church Associations
Space and Space Travel
Destiny
Red Ribbon Army
Anime Edits
Tusk
Click here for all of the places you can find us!
Title song: Coheed and Cambria – 2113