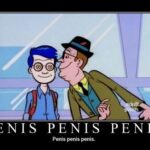 This is what a podcast sounds like when you play Destiny too long.
For 21 you should be able to pick up on the hints that we were running on fumes. Well, milkshakes really. We go over Tusk, my trip to Hotlanta, and plenty of video game talk. Listen!
Speaking of Destiny, you can join our Xbox One Destiny Clan by clicking here, and ask for membership. After approval, make it your Xbox One Clan and get approved again.
I gave out two steam codes this week. One for Rochard and one for Brütal Legend. I know more about Rochard than I thought.
I would've posted the Vine that John made, but it's apparently gone from the internet. Here's his Vine page though, if you want to feel like you're in 2013 again.
Preview picture is from that Mission Hill show I mentioned: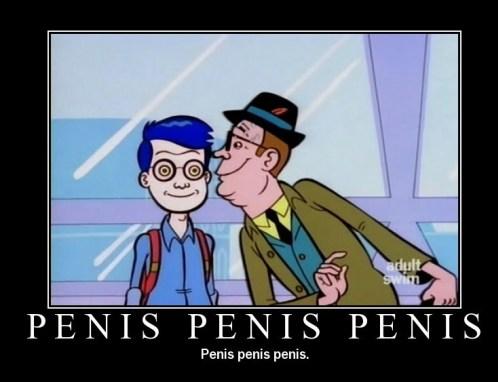 And as always, check out the bitblastpodcast. Penis. Penis. Penis.
Some episode highlights include:
Penis Penis Penis
Old Man Syndrome
Kevin Smith and Tusk
Well that just happened
The Sweatpants
AWA
Assassin's Creed and other vidya games
Horde Mode
Jake and John Facebook
Anime Cons
All Gundams are the same
I have a wife and two kids
Broadband
Abdullah the Butcher's House of Ribs and Chinese Food
Daniel Craig Trilogy
USF Alumni
Creepy Concert Guy
Click here for all of the places you can find us!
Title song: Rise Against – Like the Angel