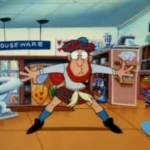 Whether you want them or not, we've got more guests this time! One old and one new!
With a happenstance of good timing, Shawn Wilson and Tim Carr (a.k.a TC) join us for another instant classic.
We go on for almost two hours jumping from various topics, including anime, Terry Gilliam, and women's wrestling. We also have a small review (of sorts) of Shine 24 towards the end. And of course we also have a fresh perspective from our two guests. You might not know what you're in for…
Preview pic is Mickey the Xenophobic Scotsman. Obviously, I just couldn't stop thinking about Larry and Steve: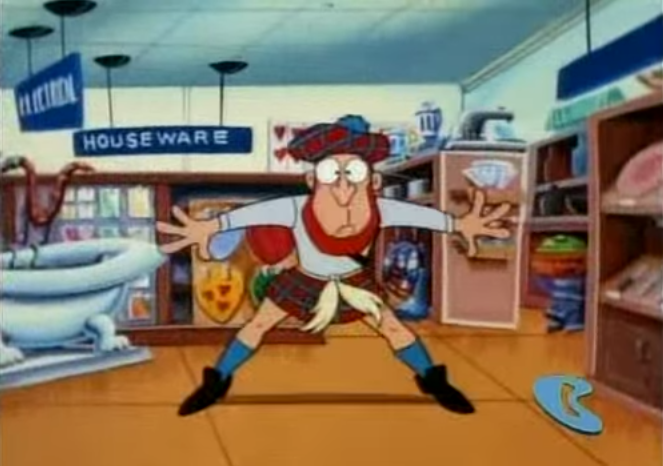 And as always, check out the bitblastpodcast. You know, the guys that we replaced with two other dudes this time.
Some episode highlights include:
Guest Intros
Manime
adult swim Resurrections
Family Guy History, including Larry and Steve
Heroes
Cocaine and other energy drinks
Hipsters
Old days of the internet
Shawn in an impromptu spelling bee
The Peter Jackson Method
Ben Affleck
Manga
Jojo's
Birthdays
More Anime
Vegans
Terry Gilliam
Cons
Holograms
3D Printing
Damn Kids
What are the kids listening to these days?
Dickwolves
Cosplayers
Upcoming Shows
Relationships
2014
Wal-mart
Shine 24
Jay Ramos (Twitter is here)
Some UFC
Click here for all of the places you can find us!
Title song: Ima Robot – Here Come the Bombs