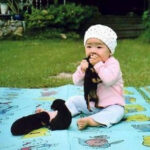 We're back to flying solo this episode. Well as solo as two people can get.
First off, I want to semi-apologize for a being a couple days late on an episode that was recorded two weeks ago. I've been to several live shows this week, and as you've heard me bitch about it before, "editing" is not always that fun. Especially on a computer that can act like it's on its way out sometimes. I only hear it from John, thus why it's only a semi-apology. This one is a good 'un, though!
A more alert episode this time we jump around from eating various animals, to the View Askewniverse, to religion, to Powerball dreams… you get the idea.
Preview pic is the first image that came up when I typed "delicious dogs" into Google: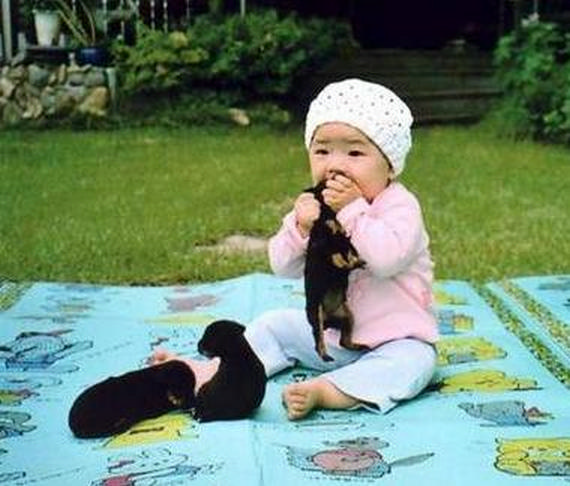 And as always, check out the bitblastpodcast. They actually recorded an episode in between the time that we did and posted this!
Some episode highlights include:
(Not) Over the Hill
Feedback
Delicious Animals
Hippies vs. Hipsters
Podocaust
The C.L.I.T.
Q and Twitter
And more religion including the freakin' Pope
Public Access
Dementia
Powerball
Kickstarter
Podcasting 101 with John
Professionalism
Blackass
UFC
Youtubers
My last two weeks that John didn't care about
Click here for all of the places you can find us!
Title song: Andrew W.K. – Slam John Against a Brick Wall