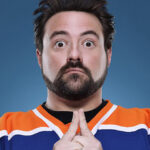 It's the episode you were waiting for… It's the episode that we've been waiting to do… It's all about Kevin Smith!
A/K/A The Sloppy Wet Kevin Smith Blow Job. Join us as we spray your face, neck, and chest with our love for Kevin Smith!
We've been anticipating this one for a couple of weeks and it clocks in at around two and a half hours. We go over all of Kevin's films and then we each rank them, with mostly different results (we had two out of eleven at the same rank).
Regardless of our differences in rankings, we love the films that Kev has put out, and there might not be a "Jake and John Pod" if there wasn't a "Smodcast" first.
And if you're here for Batman Steam codes… have at 'em. Last four digits are the asteriks:
Batman Arkham Asylum GOTY – https://www.humblebundle.com/gift?key=DmGMbwNuPFS7****
Batman Arkham City GOTY – https://www.humblebundle.com/gift?key=y5wKpSCnVAvq****
Batman Arham Origins Millenium Skins DLC – https://www.humblebundle.com/gift?key=7hwtkyXsEFar****
Preview pic is the man, the myth, the legend… Lunchbox himself, Kevin Smith: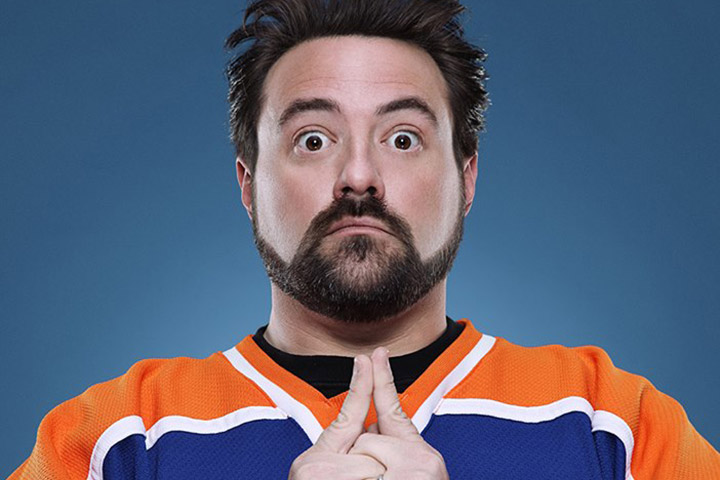 And as always, check out the bitblastpodcast. They're back and are more of a network than ever!
Some episode highlights include:
Clerks
Walt Flanagan Love
Mallrats
Chasing Amy
Dogma
Jay and Silent Bob Strike Back
Jersey Girl
Clerks II
Zack and Miri Make a Porno
Cop Out
Red State
Tusk
The Future
Extra Credit
We rank Kevin Smith's films!
Click here for all of the places you can find us!
Title song: Dialogue from Clerks
Ending song: Dialogue from Jay and Silent Bob Strike Back