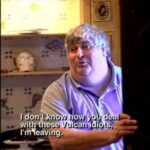 We brought in Eric for Star Wars, and this happened.
Eric (Twitter) from FAT and thebitblastnetwork joins us for what we thought would be a long discussion on Star Wars. Star Wars happens now! And then some more stuff!
Preview pic is where the name of the title came from. RIP Don Vito!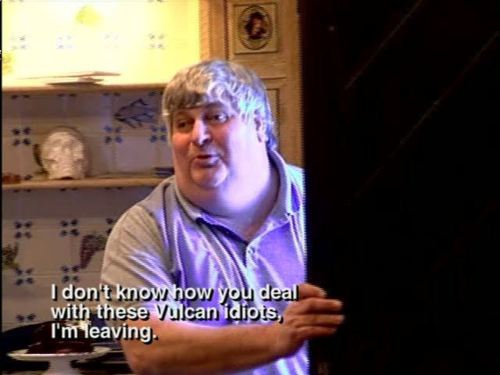 And as always, check out bitblastnetwork for more Eric.
Some episode highlights include:
Star Wars
Anime
Rick and Morty
Gundam
Podocaust
Wrasslin'
VGA's
Double Fine
More Star Wars
Don Vito and some CKY stuff
Home vs. Apt.
The Valve Approach
Anita Sarkeesian
Click here for all of the places you can find us!
Title song: Daniel Lioneye – King of Rock 'N Roll