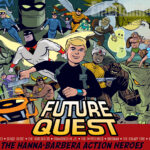 The new era continues with Episode 2 of The Masters of Nothing!
Frequent Jake and John Pod collaborator Tim Westbrook joins us this episode, as the guests keep on comin'.
We get Westbrook's two cents on Star Wars, then we talk about some other things you would expect. I also try to defend last years Fantastic Four movie!
Preview pic is the promo art for Future Quest.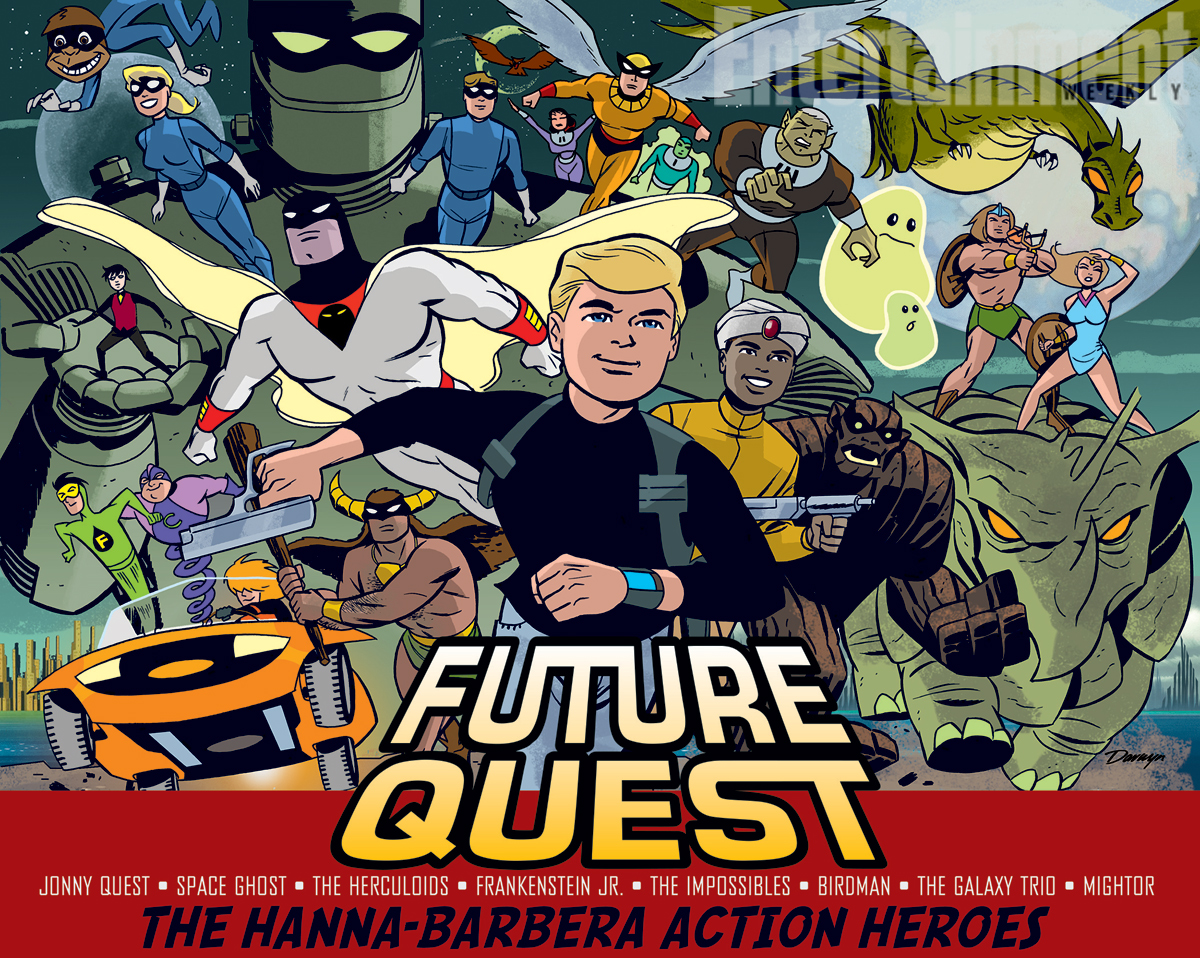 And as always, check out bitblastnetwork, whatever their schedule may be.
Some episode highlights include:
Smackdown 1/28/16 live commentary
Why the name change
Star Wars… again
Voice Acting
Dragon Ball Super
The Shonen Trap
One Piece
Jojo's Bizarre Adventure
Marvel and DC media
In Defense of the Fantastic Four movie
Ryan Reynolds
Hanna Barbera Reboots
Cartoon Cartoons
Video Game Nudity
Wikipedia
Fighting Games vs. Sports Games
Geolocation
Remedy
DOA
Game Censorship