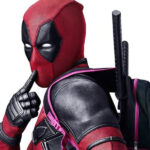 BANG BANG! BANG BANG BANG BANG BANG! Good Deadpool.

John and I return solo… together… for this new episode. We talk about Deadpool, which mostly boils down to John trying to make me say I don't like something about it and then debating Cable's age. We skip around talking about comics in different media, and then John tries to justify that phone games are the best games ever made because millions of people play them. I guess Ocarina of Time and Final Fantasy can't hold a candle to Clash of Clans.
I also read a passage from this tumblr blog that I'm currently reading. Please check it out at dougfunniesjournal.tumblr.com. It's funnier than I make it sound! I think I'm just bad at reading things.
Preview pic is the one and only Merc with a Mouth.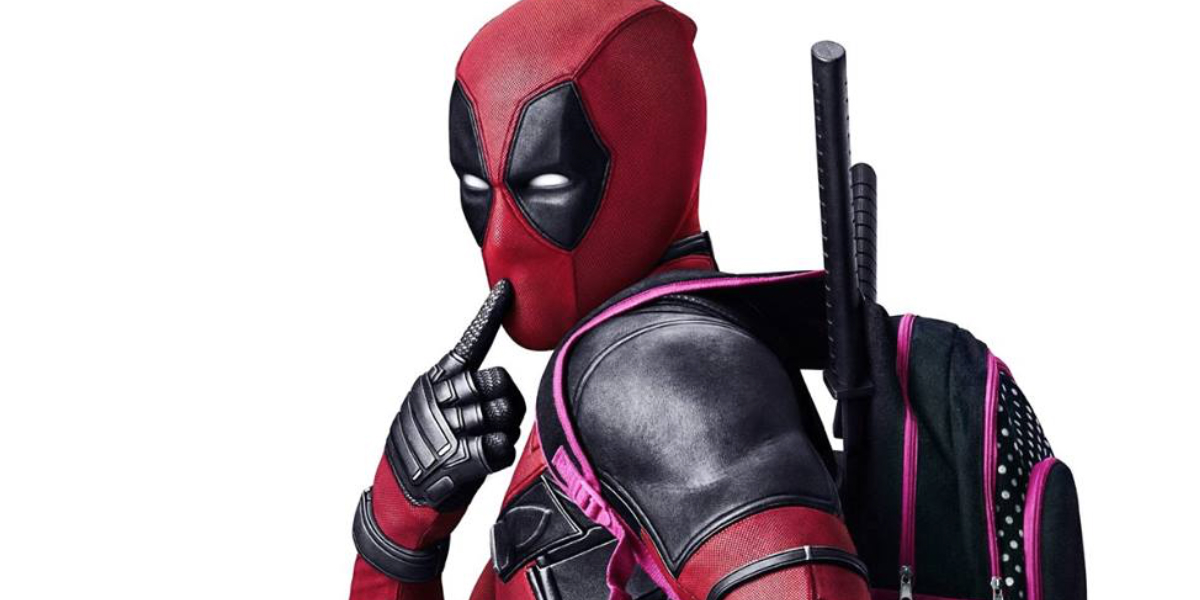 And as always, check out bitblastnetwork. More-so than ever now!
Some episode highlights include:
Johnny Football
Binky and Krusty
Ben Stein
Deadpool
Blu-ray vs. DVD
Cable's Age
Fantastic Four
The Punisher on Screen
Dr. Strange Villains
Comics and Collecting
MCU
Quesalupa
New Harry Potter
Aliens and Predators
Netflix Queue
Vidya Games