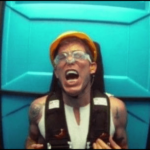 If you couldn't tell from the last few episodes, we kind of like Assassin's Creed. Not exclusively this week, but you'll get some Unity impressions.
In this special/not-so-special episode, we are thankful for stuff. Also I rant a couple of times about things, especially entitled gamers. I know I'm wasting my breath, but yeah… It's cool because CM Punk did it this week too.
Preview picture semi-related to John's brief spark of genius this week: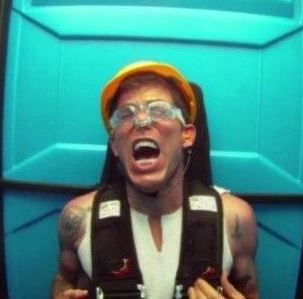 And as always, check out the bitblastpodcast. At least one of them played Unity! He's the coolest member.
Some episode highlights include:
Thanksgiving
Number confusion
Overcharge
Shaq Soda
I rant against ungrateful Wal-mart employees
More soda
Slutty Hamburglar
Gamestop upset at Microsoft and Sony
Telltale Games
I rant against entitled gamers (a waste of breath, I know.)
Xbox One Anniversary
Assassin's Creed Unity
John stops the show… but makes up for it with a great one-liner!
More video games
Some Wrestling Talk
Reality shows
Extreme Cheapskates
Marvel CU
Thoughts on the Naruto Ending
New DBZ Movie
Click here for all of the places you can find us!
Title song: Less Than Jake – Do The Math