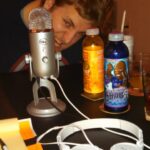 I am honestly surprised John didn't mention 25 being a milestone episode. I've finally beaten him into an apathetic submission. Spoilers though… it isn't.
We start off by trying the newest in the line of Shaquille O'Neal based beverages and then trail off into video games and movies as usual. Sprinkle in some UFC and some controversy involving North Korea and we've got an episode. We also defend Furries in this episode if you can believe that!
I've also created Facebook and Twitter pages due to popular demand (mostly John). I plan on mostly using them just to post new episodes, but more can come from them as John will also have full access. God help us all.
Preview picture is our setup this week with all of our beverages… and John. Gross.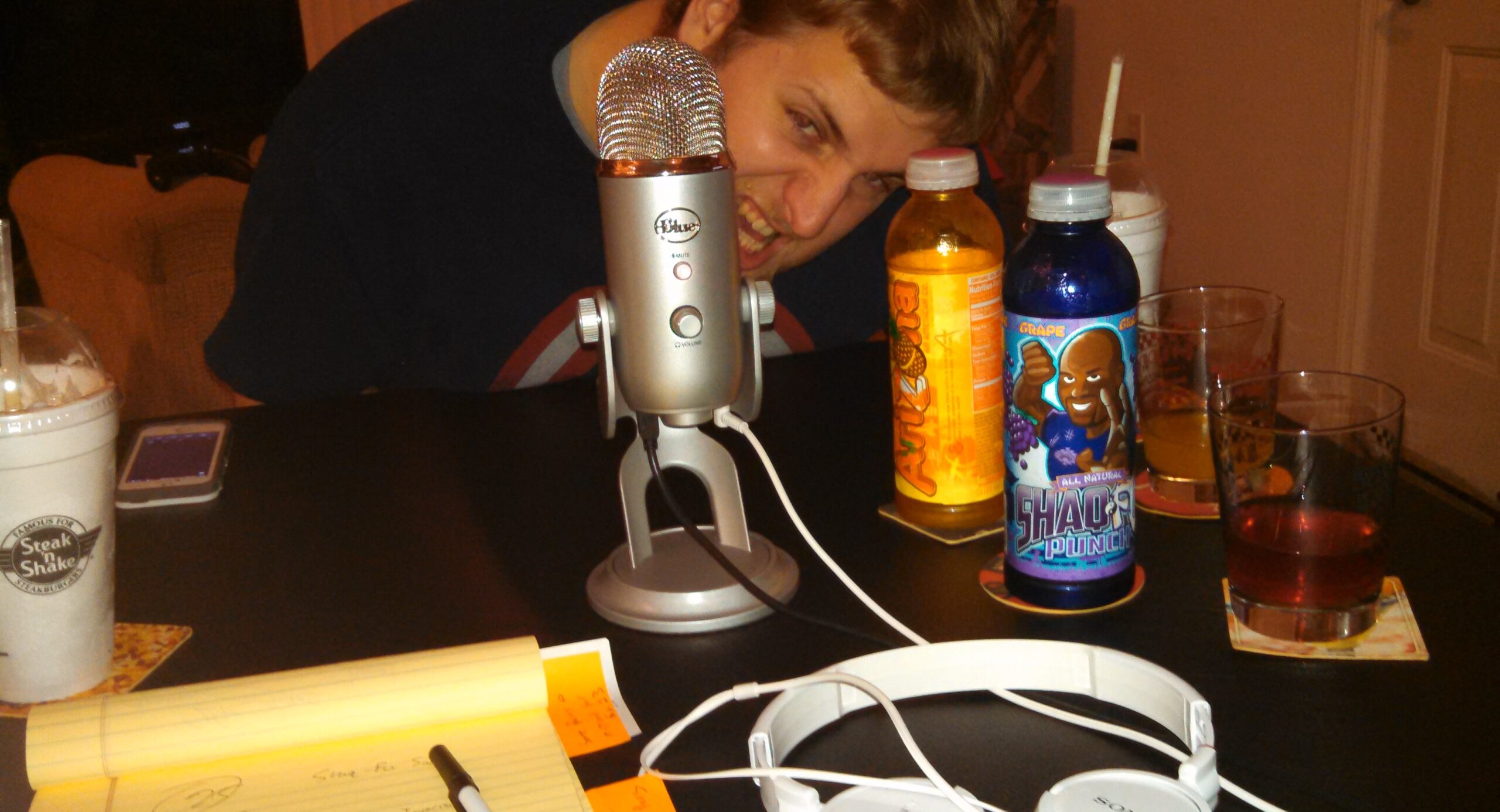 And as always, check out the bitblastpodcast. They're guys… and stuff.
Some episode highlights include:
Studio Apartment
Shaq-Fu Punch
Soda is not punch
Dragon Age Inquisition and memories
The Old Republic
More Star Wars games
The Force Awakens teaser
CM Punk and the UFC
A bit of wrestling
More vidya games
Telltale games
The Interview
Pineapple Express > Neighbors
In defense of the Furries
I accidentally segued into sports talk
Twitch
Ranting Swede
Upcoming Events
Click here for all of the places you can find us!
Title song: Joey Mazzarino – Shrimpola Cola (from Sheep in the Big City episode "Baa-ck in Time")