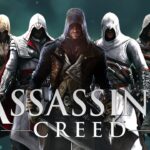 Nothing is true, everything is permitted.
AWRI stands for "As We Remember It". I like to pronounce it like the word awry, just because we the way we remember things can be a little chaotic. We jump around, we don't fact check, we forget stuff, and John is wrong about things. The Gears of War franchise was our first go, and now we take a look at the Assassin's Creed franchise.
Assassin's Creed Unity and Assassin's Creed Rogue are coming out, so we decided to go all out on the franchise. I explain this at the end, but we are making a Part 2 to come in as a future episode; mostly due to technical difficulties. We actually went all the way through ACIV, but something happened and it didn't record past part of ACIII. So we may just hold off until after Unity/Rogue. We'll do what we want!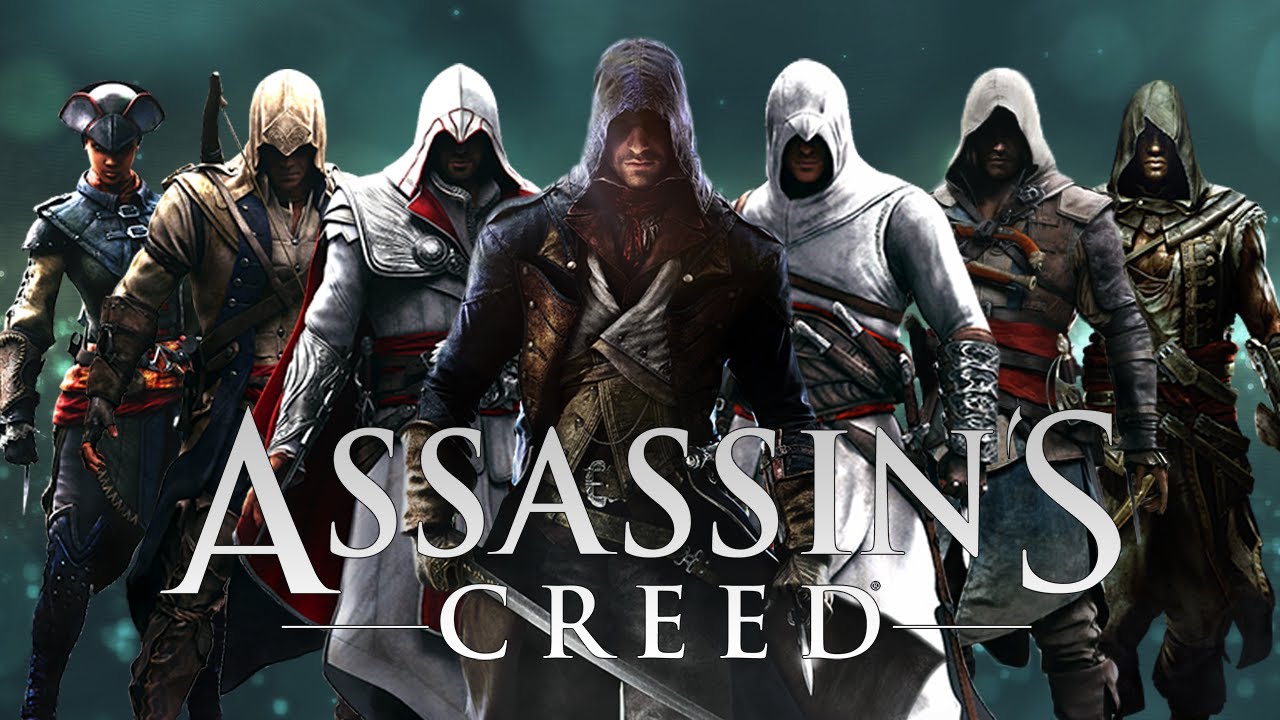 And don't forget to check out .bitblast:thepodcast, where they also like video games like Assassin's Creed.
Episode highlights include:
Assassin's Creed
Assassin's Creed II
Assassin's Creed Brotherhood
Assassin's Creed Revalations
See a pattern?
The portable games
The films
Click here for all of the places you can find us!
Title song: Woodkid – Iron