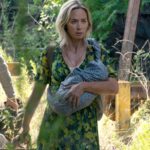 And we limp back to the barn like one of the characters in this screenshot

Actually recorded before the Lightning made it to the finals… this one's a doozy! If you can believe it I actually cut about 20 minutes out which I may save for a bonus episode or something.
I also force the annual Summer Movie Blockbuster Spectacular on the boys! Rules (that are barely followed again…) are that we go over what we've seen in theaters and then we go over what we're looking forward to. Spoilers abound and plenty of other subjects are discussed; especially if you want to hear some local commentary.
If you're interested in hearing our other 8 Spectaculars from years past, I've got links:
Preview pic: A Quiet Place Part II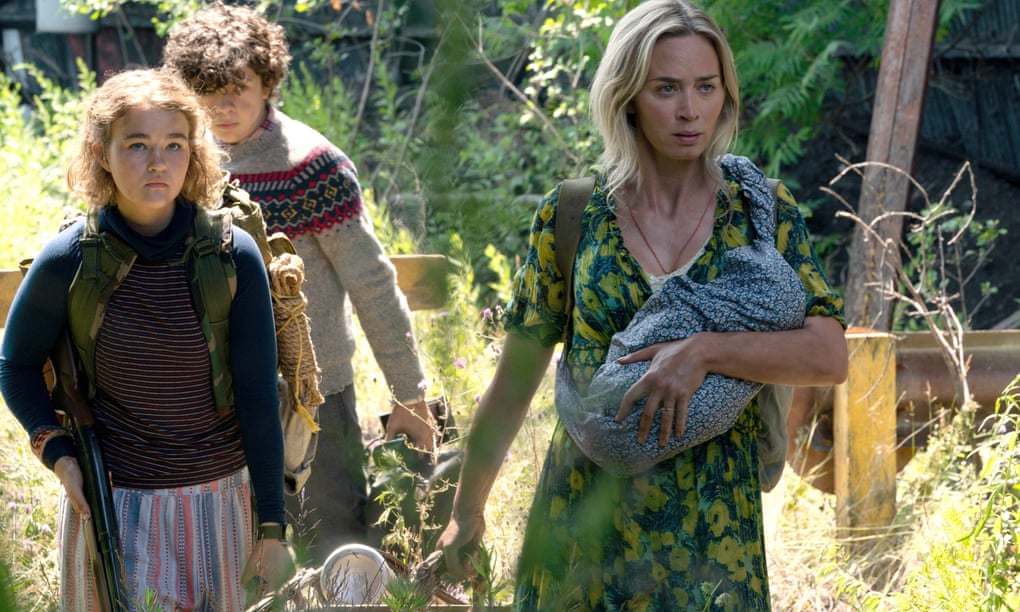 Some episode highlights include:
Get yourself checked
Chicken places be rude
Lightning vs. Islanders
People are shitty
A lot of local commentary
That guy, Gerry Mandering
Summer Movie Blockbuster Spectacular