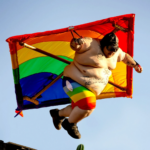 It's the last week of Summer, so it technically counts!

I force the annual Summer Movie Blockbuster Spectacular on the boys again, but it's the tenth one so that's got to mean something right? Rules (that are barely followed yet again…) are that we go over what we've seen in theaters and then we go over what we're looking forward to. Spoilers abound and of course other subjects are discussed unfortunately in between everything.  I also peeled off some more possible bonus episode material if you want to know if Westbrook stans Ben Shapiro.
If you're interested in hearing our other 9 Spectaculars from years past, I've got links:
Preview pic: Zackass Forever.  X would have made more sense, but none of us mentioned that as I hadn't seen it by the time of this recording.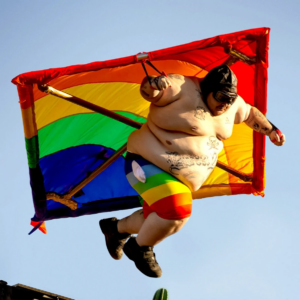 Some episode highlights include:
One Piece, Hunter x Hunter, and other anime spoilers
Lord of the Rings for some reason
Summer Movie Blockbuster Spectacular